The BBs do a Photo Shoot, Burston, Norfolk - 12th January 2014
It's time to update the band poster, so Jo arranges for a photo-shoot to take place at the occasional rehearsal space that is the Burston BOCM Pavillion. Isobel comes along too to offer camera, and later, Photoshop, services.
next album: A Late January Miscellany - 25th January 2014
previous album: Dun Laoghaire and an Electrical Disaster, Dublin, Ireland - 2nd-6th January 2014
We try out round the back of the pavillion, but it's simply not rock'n'roll enough
Rob and Max roam around the woods
Henry, Max and Rob look serious
Jo with Rob's legendary leopard-skin guitar case
Band in the trees
Nice quirky one of Jo
Jo hugs Rob's guitar
A change of scene
Definitely more industrial - the photo that makes it as the poster
Jo explodes
The band roam around outside BOCM Pauls
We try another set-up, with some sort of Victoriana scene
Hint: you can use the left and right cursor keys to navigate between albums, and between photos when in the photo viewer
.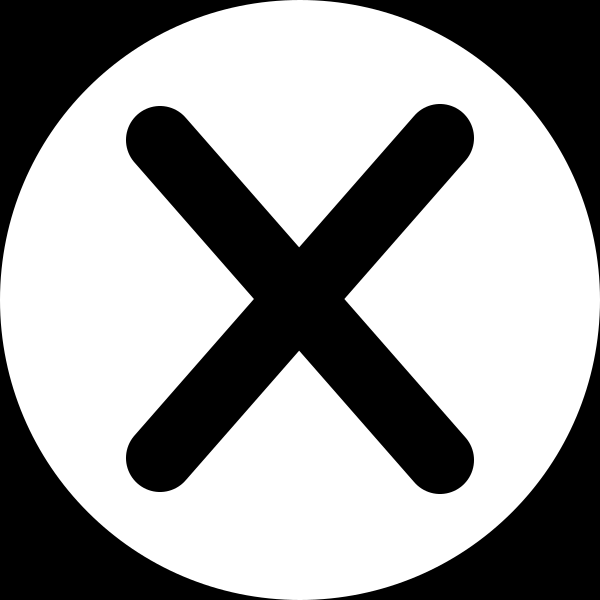 .