The 8th Latitude Festival, Henham Park, Southwold, Suffolk - 17th-20th July 2013
It's our fourth outing to local-ish music-and-arts festival Latitude, just up the road near Southwold. It's also the first with the camper van, which makes a huge difference on account of not having to haul a ton of guff a good mile from the car park, and the first with two sprogs (Fred having been solo in 2009 and 2010).
next album: An Interview with Rick Wakeman and Other Stories, Suffolk and Norfolk - 22nd July 2013
previous album: Steph's Wedding and The BBs, Burston, Norfolk - 13th July 2013
Fred, Harry and Isobel survey the camping spot
The awning is up
Harry - Baby Gabey - mills around
Fred goes bug-hunting in the dusk
Isobel, Harry and Fred go for a ride on the swing boats
Fred goes nuts with a bubble machine
The sprog compound
Isobel and Fred play along in the amusing play 'The Golden Cowpat'
The hottest job in Latitude (stone-baked pizza making)
A bunch of children watch bubbles
A thousand bubbles at once
The main 'Obelisk' stage
Harry hangs on to the buggy
To wig or not to wig
Fred's made a little nest
'I am Kloot' on the main stage
John Bramwell and Andy Hargreaves out of I am Kloot
Festival crowds
Taking it easy
Gabes eats noodles in his own inimmitable style
Installation ice-cream van
The teeming hordes
Harry's got his cans on
Contra-jour festival crowds
Benjamin Francis Leftwich
Evening food stalls
Coffee bar and a bright green tree
Evening at Latitude
Back in the sprog compound, the helter-skelter is doing a good evening trade
Fire-eaters do their thing
A girl watches the merry-go-round
Laser in the Suffolk skies
The family camping area is more of a VW convention than an actual VW convention
The joys of festival bogs (although the family camping ones are actually not bad)
Fred in the Bewilderwood tent
A bit of bushcraft goes on
inside the helter-skelter
A helter-skelter's-eye view of Latitude
Fred gets face-painted again
Harry - Baby Gabey - has a sleep
Sam and Daisy Lawrence in the band Maglia Rosa Group
More Maglia Rosa action
Daisy tweaks the original 1980s Roland synth
Daisy gets a bit 'Evita'
Fred shows off his face paint
Sam gets to do the fun bit: packing up after the gig
Daisy gets interviewed
Post-gig interview
Steve chats to a fan
Harry roams around in the woods
Peace, maaaan
Harry proves a hit with the girls
Forest artwork
The famous painted sheep of Latitude
Fred on the gallopers
Isobel queues at the bar
Marc Riley favourites 'Everything Everything' on stage
German electro-pioneers Kraftwerk take to the stage
The audience are all wearing 3D specs
More techno from Kraftwerk
Hint: you can use the left and right cursor keys to navigate between albums, and between photos when in the photo viewer
.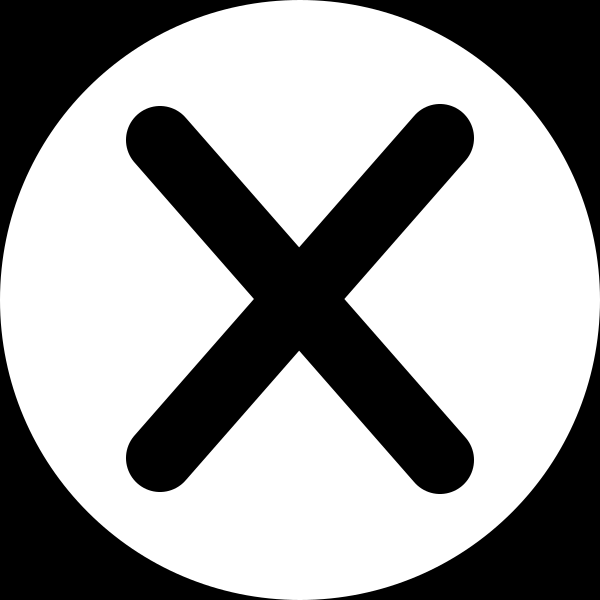 .