A Cliff House Camping Trip, Dunwich, Suffolk - 30th June 2013
There's a quick draw from a hat to decide between three potential camp sites for a weekend visit, from which Cliff House in Dunwich emerges as the winner. So, Isobel, Nosher, The Boys and The Van (plus a new-to-us trailer courtesy of Grandad at the auction) pitch up to find Rachel and the Mikey P Massive already installed.
next album: Brome Village Fete, Brome, Suffolk - 6th July 2013
previous album: Thrandeston Pig Roast and Tractors, Thrandeston Little Green, Suffolk - 23rd June 2013
Billy the Lab looks a bit glum
The brand-new van awning gets its first airing
The Van and its new awning
Harry and Fred play Lego
The older sprogs roll around in the pop-up tent and nearly manage to get it to tip over
Walking through the woods on the way to Dunwich
Harry and Isobel in the woods
Fred picks up a particularly large stick
Alien invader: Rhododendron
A nice Dunwich house
Walking on towards Dunwich
A cluster of Foxgloves
Fred and Rosie find a pre-made den
The ruins of Dunwich Abbey
Time for Fish 'n' Chips down at the café at Dunwich
Grace and Fred explore boats on the beach
An old fishing boat on Dunwich beach
There's some kind of grass hula-skirt thing going on on the beach
Harry gets flung in the air
Isobel and Harry in the wind
Fred and the waves and the sand
Billy chews a stick
Mikey and Jack
Mikey and Nosher take the buggies and score a swift pint in the Dunwich Ship, as the others walk back to the campsite via the beach
Fred's Livin' in a box. Livin' in a cardboard box
on our Sunday visit to the beach, Billy goes for a swim and lurches out of the foam
Fred goes 'fishing' with a crabbing string
The beach group
Hint: you can use the left and right cursor keys to navigate between albums, and between photos when in the photo viewer
.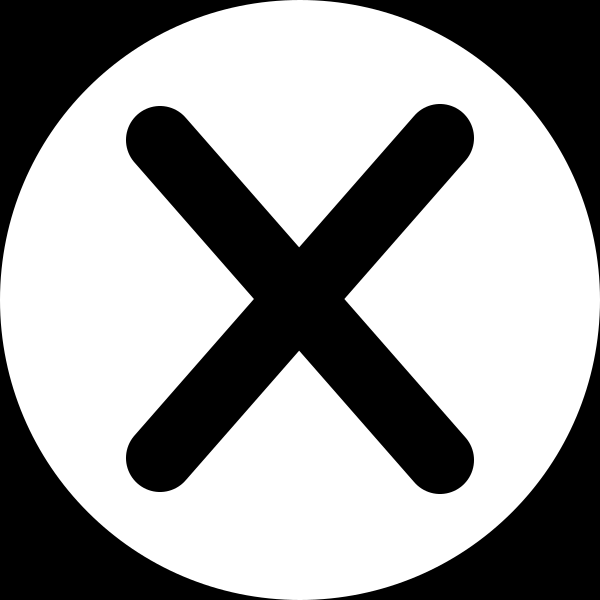 .