Thrandeston Pig Roast and Tractors, Thrandeston Little Green, Suffolk - 23rd June 2013
It's the annual pig-roasting thrash down on Thrandeston's Little Green. The weather's doing its traditional British Summer thing by being cold enough for coats and lashing rain periodically in short, but intense, bursts. The pig, bred in the farmhouse behind which it's being served, is excellent as usual, and for the second year there's a visit from a steam traction engine and Andrew's "tractor massive".
next album: A Cliff House Camping Trip, Dunwich, Suffolk - 30th June 2013
previous album: La Verna Monastery and the Fireflies of Tuscany, Italy - 14th June 2013
Nosher takes Baby Gabey for a ride on the lawnmower
Fred has a spin too
Harry and Fred mess around with ear muffs
A blanket of daisies
Harry eats something
After the Peacocks sports day, Harry and Fred play on the tyres at Palgrave community field
Harry on a paint-spattered skate ramp
It's just not cricket
Max out of the BBs outside the Cock Inn on Fair Green
Crepuscular rays over Fair Green
A traction engine trundles on to the green. Grandad goes for a scope
Oliver - the traction engine - parks up
Bill - the world's biggest 12-year-old - plays with the sprogs
A 'Super Dexta' tractor
A Ferguson 35 with a very gold engine block
Harry sits on a Massey-Ferguson Industrial 35X
Fred has a go on the bright yellow tractor
A ton of tractors are parked up on the green
Carmen and Harry
Rain lashes down during one of the various showers
A small dog perches on the wheels of the traction engine
Harry and Carmen again
Charlie Bird holds the line in the tug-of-war
Fred and Matthew pull on a rope
Tug of war action
More tug o' war
The ladies line up for a pull
Some intense tugging action
The engine driver lines up for a spot of 'tug 12 tons of traction engine' action
Another go from the sprogs
Isobel and Harry
Hint: you can use the left and right cursor keys to navigate between albums, and between photos when in the photo viewer
.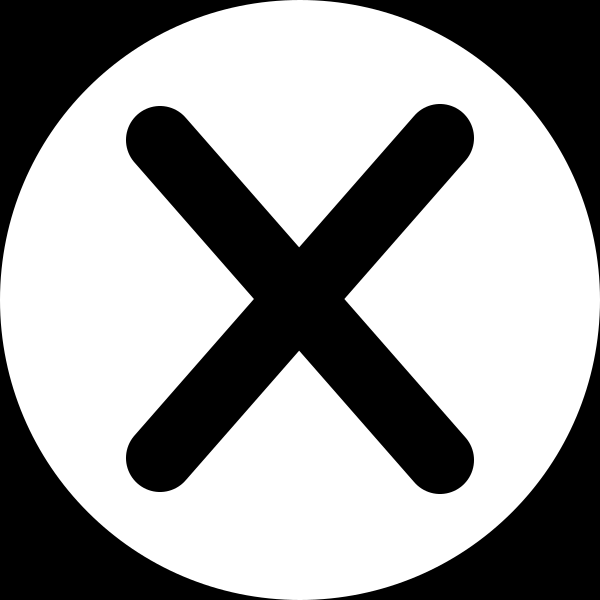 .