A Tuscan Winery and a Trip to Siena, Tuscany, Italy - 10th June 2013
Whilst walking down the track up to Tenuta Il Palazzo, Isobel spots that a large, but unassuming, building actually contains an impressive modern winery. We're invitied in to take a tour, which passes an interesting hour or so. Then, the next day, we do a day trip to Siena and hang out in the famous Piazza del Campo and visit the also-famous stripey cathedral - the Duomo di Siena.
next album: Italian Weddings, Saracens and Swimming Pools, Arezzo, Tuscany - 12th June 2013
previous album: Arezzo and the Sagra del Maccherone Festival, Battifolle, Tuscany - 9th June 2013
Harry and Isobel roam around
Another view of the vineyards and a Tuscan village in the hills
Harry sticks his hands in the air as Isobel and Fred look for ants
There are hundreds of tiny toadlets hopping around on the drive
The unexpected discovery of an entire modern winery in Il Palazzo's Cantina takes us by surprise
We do a tour of the winery, including this mobile bottling line
Fred stands next to some huge magnum or jeroboam bottles of wine
The tour guides explain more stuff, surrounded by 150,000 litre fermentation tanks
Fred and Harry mess about
Fred and his best 'beastie Boys' look
Harry - Baby Gabey
Next morning, Fred's on watermelon for 'breakferast'
The main piazza in Siena - Piazza del Campo
A couple of dudes do a spot of welding
The Duomo as seen from the main piazza
Isobel and Fred eat more gelato
Café culture in Siena
Isobel and Gabes walk around the main square
A dramatic fish-eye view of the Piazza del Campo
Isobel embarks on a leather-goods shopping spree
A rather grand Telecom Italia phone kiosk
The very-stripey Duomo di Siena
Fred and a wall
The stunning, if completely over-the-top, interior of the Duomo di Siena
Fred starts drawing some of the Romans or Etruscans depicted on the marble sgraffiti
Looking up at the underside of the dome
Another view of the stripey nave and the impressive marble floors
Isobel hangs around as Fred draws
The over-wrought gothic façade of the cathedral
Fred stands next to a giant pizza
Phone kiosks still seem to be big in Siena
Fred and a wall of posters
Hint: you can use the left and right cursor keys to navigate between albums, and between photos when in the photo viewer
.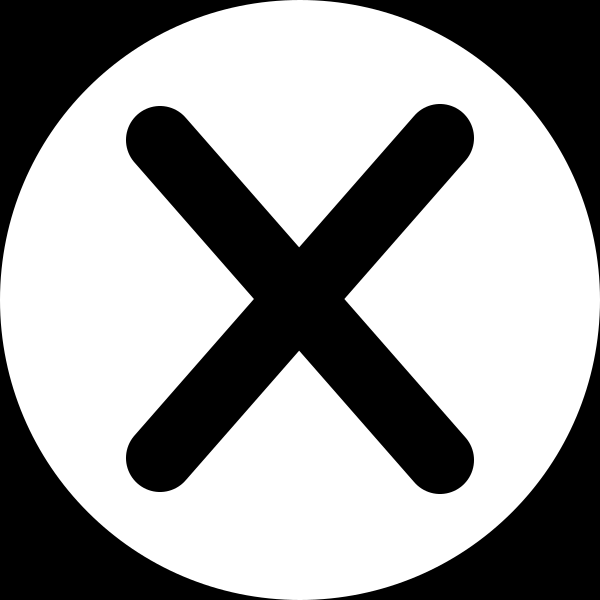 .