A Bressingham Day and Music at the Cock Inn, Diss, Norfolk - 18th May 2013
It's another day out at nearby Bressingham Steam Museum, this time with Janet, James and Kaine from Cambridge. Then, Rob and Jo out of The BBs play their funky acoustic duo set at the Cock Inn on Fair Green in Diss, on the first genuinely warm spring evening this year.
next album: Norwich Steam and a Broads Boat Ride, Norfolk - 25th May 2013
previous album: The BBs at Wingfield, Suffolk - 11th May 2013
James gets a surprise from the 'chicken' he's riding on
Janet and Kaine spin round on the gallopers
Kaine and Fred
Time for lunch in the café
James looks at a train
Another huge steam train
Kaine looks out of the diesel shunter 'Mavis'
A big pile of tiny narrow-guage railway track
A Burrell traction engine: 'Proper Job'
A red cog and some green weeds
Fred's on a motorobike
Fred looks at 'the claw'
Fred models the new Dracula teeth that were won from The Claw
The 'Garden Express' trundles off
Isobel and Baby Gabey on the train
A sad-looking wooden horse
Fred really gets in to the 'Harley Davidson' look
Kaine and Fred share a ride
Isobel and Janet in the games machine museum
An 'Aladdin's Cave' of a shed - with railway tracks!
The painted roof of the Gallopers
Kaine and Janet have another go on the gallopers
A blur of lights and wooden horses
James and Isobel roam the gardens
Fred sticks his head over the top of the bridge
In Bressingham Gardens
Fred on a bench
Fred rolls down a hill
An old Field Marshall tractor and a house on wheels
Back at the house, Emily and Mel come over to visit the boys
Harry trundles around on his trundle truck
Harry, Emily, Fred and Mel in the garden
Isobel cooks up the first Paella in her new paellera
Fred warily checks out the cooking
Grandad in the Cock Inn
Grandad and Harry
Fred busts some cool moves to Jo and Rob
Jo and Rob do their thing
In the Cock Inn
Jo and Rob discuss the next number
Hint: you can use the left and right cursor keys to navigate between albums, and between photos when in the photo viewer
.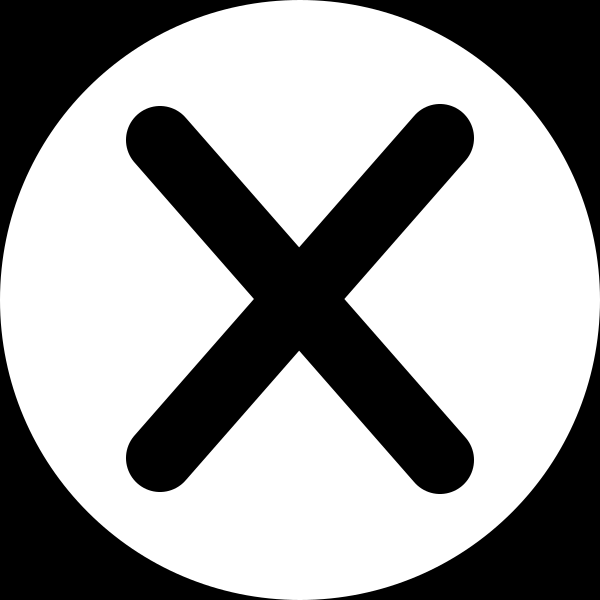 .