March Miscellany and an Easter Visit from Da Gorls, Suffolk - 2nd April 2013
Evelyn And "The Wheeze" come over from Monkstown, near Dublin, to visit Fred and Harry for Easter. Prior, as post that event, there's some other March and April randomness.
next album: A Very Random Norwich Day, Norfolk - 13th April 2013
previous album: South Coast Trip: Visiting Relatives and the New Forest, Dorset and Hampshire - 19th March 2013
Fred, Harry and Isobel play in the lounge
Caught: Harry - Baby Gabey - eats a cup-cake
The inscrutable invisible cat - Millie - sits on the stairs
Harry looks over
In the kitchen, there's some cake decorating going on
Even Nosher does a spot of cake decorating
Fred piles as much stuff as he can on to his cake
A nice collection of cup cakes
A study of cake
Milling around outside Thrandeston church
A tractor trundles down the road, as Isobel's hair explodes
The church of St. Mary Antioch, Thrandeston
Harry crawls around on the floor of The Swan
Louise slurps some ale
Harry tries his hand at pulling a pint
Alan shows how it's done
Evelyn helps Fred pull a pint
A sheep creche
Sheep graze near Grandad's house
The girls watch sheep near the Big Giant Head
Whirls and nodules on an oak tree stump
Louise roams about
Twisty pipes, seen from the train just Outside Manningtree
The Manningtree deriliction clear-up continues
A shell of an office building
At Ipswich, a couple of ancient (built in the 1960s) class 86 locos
The BSCC bike club marks its first outing of the year at the Yaxley Cherry Tree
Pump-head labels in the Yaxley Cherry Tree
Hint: you can use the left and right cursor keys to navigate between albums, and between photos when in the photo viewer
.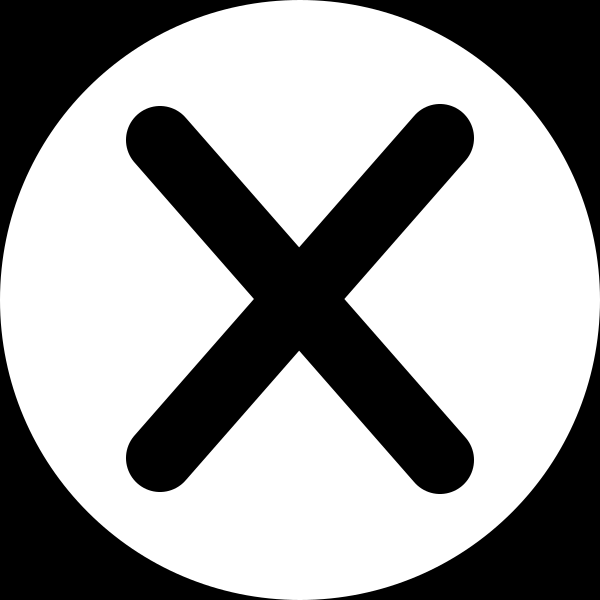 .