The Aldeburgh Food Festival, Aldeburgh, Suffolk - 30th September 2012
After a few years' break (mostly as it previously coincided with the Holt 1940s Steam Weekend thingy) we're back at the Aldeburgh Food Festival, held once again in the dramatic location of Snape Maltings, on the River Alde in Suffolk (the spiritual home of Benjamin Britten). As usual, there's loads of interesting food around, as well as various musical acts performing around the site. Before all of this, SwiftKey is having an innovation day at the University Arms Hotel in Cambridge...
next album: An Office Fire Drill and Bressingham Gardens, London and Norfolk - 6th October 2012
previous album: A September Miscellany, Suffolk, Stansted and London - 25th September 2012
Making dens: Fred builds a tent to test out his 'camping set' birthday present
SwiftKey assembles in a downstairs conference room at the University Arms in Cambridge
Intent typing on a laptop
Alex and Doug talk about stuff
We watch the London office on Caroline's laptop
Over in Burston, the BBs are rehearsing
Our mixing desk still has the word 'Ed' on it, from when Rob did the sound for none other than Ed Sheeran
Snape Maltings and the Food Festival
Crowds mill around
Fred scoffs a proper burger as Harry looks on
Sitting out by the River Alde
Time for ice cream
Food-fest stalls
More produce stalls
Outside, a group of stripey schoolgirls sing for the crowds
Harry's got his serious face on
Fred on some steps
Fred on a bench
Fred leaps off the Barbara Hepworth sculpture
Snape Maltings and a reed bed
Isobel and Harry, as seen through the sculpture of 'Man'
Nosher peers through a hole
A Greenpeace campaigner dresses up as a fish
Unfinished violin parts
Fred waits around next to an unfinished cello
Harry looks out
Hint: you can use the left and right cursor keys to navigate between albums, and between photos when in the photo viewer
.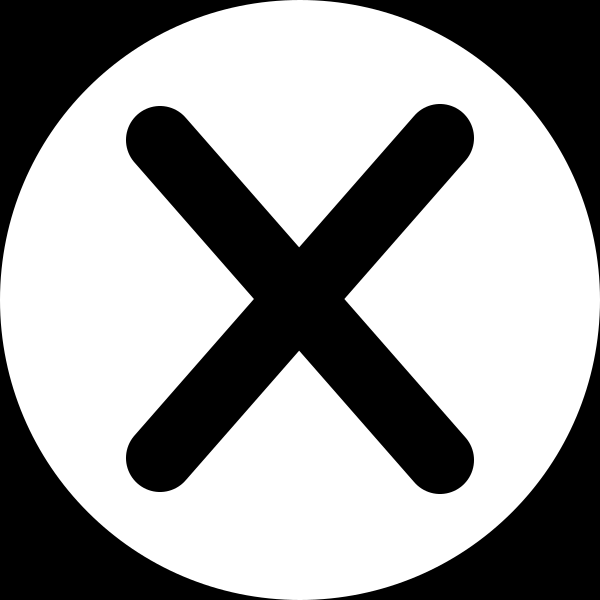 .