The Diss Canival, Diss, Norfolk - 17th June 2012
It's the annual trundle of vintage tractors and other random vehicles through the streets of Diss. We manage to watch about an hour of the carnival plus the Morris dancing that preceded it before Fred gets bored and wants to go home.
next album: Stephen Fry Visits Work, Southwark, London - 19th June 2012
previous album: A Night in Southwold, Suffolk - 13th June 2012
Morris dancing women
The boys join in with a spot of Morris
Fred contemplates an ice cream
A dude with a wicker horse's head
The bagpipes steam in
Vintage fire engine
A McCormick International tractor
Exploding ticker tape
A Fordson Major Diesel tractor
An Elvis impersonator
A 1932 Sentinel Steam passenger bus
Fred gets a new paddling pool
Fred and Isobel splash around
Hint: you can use the left and right cursor keys to navigate between albums, and between photos when in the photo viewer
.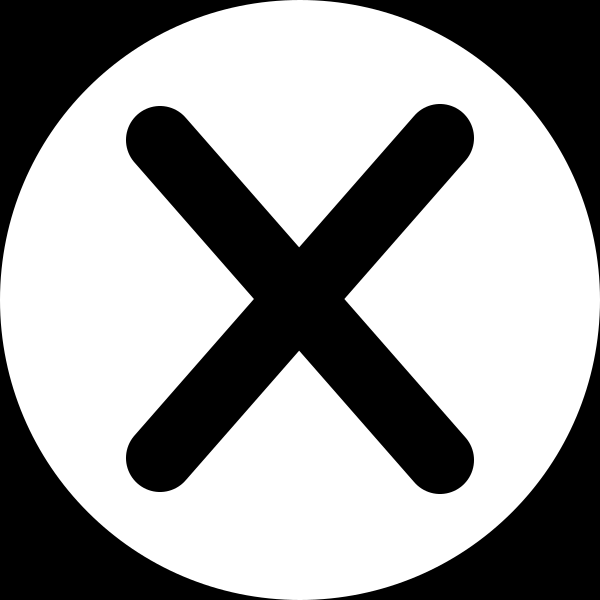 .