A Few Hours at Hardwick Airfield, Norfolk - 20th May 2012
It's the first open day of the year over at Hardwick Airfield - home of Maurice Hammond's P-51D Mustangs Janie and Marinell. Low cloud and a waterlogged grass-strip runway preclude any Mustang flights, but there is a trip out for the Harvard and a visit from a Russian Yak-52. Fred's there with his ear muffs, the Van gets its first "famberly" trip out of the year and Grandad comes along too.
next album: Birthday By The Sea, Cley, Norfolk - 26th May 2012
previous album: The Brome Swan Cycling Club Weekend, Thaxted, Essex - 12th May 2012
Fred sticks a load of 'googly eyes' to his face
Eating toast in Beard's Café, Eye
Church Street in Eye
Fred looks out of Beard's window
In Eye, a couple of small dogs peer out of a van's window
Hangar humour at Hardwick
Fred checks his ear-defenders out
The guns and ammo belts of Marinell
Marinell and Janie in the hangar
Baby Gabey (Harry) soaks up the atmosphere
A Yak-52 makes a landing
93rd Bomb Group memorabilia in the windows of a shed
Some dude peers in to a 1940s car
Fred looks at the Jeeps
The dashboard of a Willys Jeep
Marinell and Janie
Grandad roams around whilst reading Clive's booklet
The Yak taxis off down to the end of the runway
Maurice taxis the Harvard
Chris and Dave hang out
The Yak takes off
The Harvard's up in the air
Hint: you can use the left and right cursor keys to navigate between albums, and between photos when in the photo viewer
.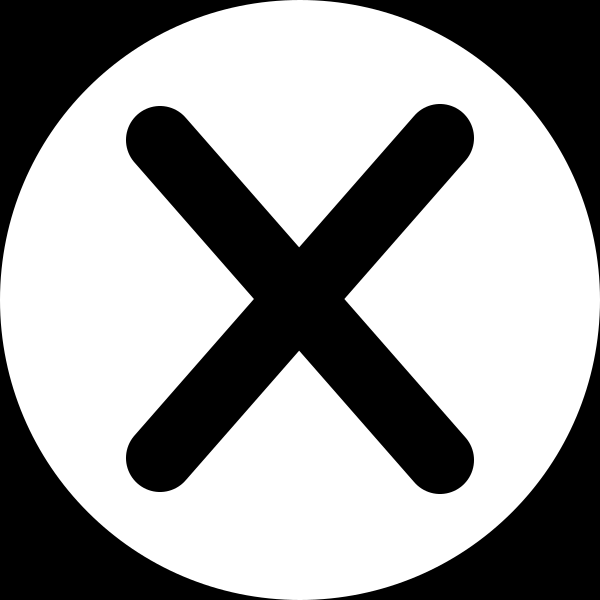 .