The Brome Swan Cycling Club Weekend, Thaxted, Essex - 12th May 2012
It's the BSCC's annual weekend away. This time it's a return visit to Thaxted in Essex, last visited in 2008, for a slightly different route but with a stop at the same pub in Finchingfield for lunch. The weather turns out to be pretty ideal for cycling (although a bit chilly at first for Fred who's sitting in his seat on the back of the bike again), especially as it's sandwiched between unseasonal cold and wet.
next album: A Few Hours at Hardwick Airfield, Norfolk - 20th May 2012
previous album: Ikea and a May Miscellany, Suffolk and London - 7th May 2012
Apple mills around
The Boy Phil gets a measuring stick out of his car
Fred gets measured
Fred and The Boy Phil do a spot of jousting in the car park
We get all of half a mile before its spotted that the tandem of Marc and DH has gone the wrong way
Another stop to check on who's where
A derelict building
Fred gets the beers in at a pub in Great Bardfield
Pub beer garden
Fred takes a photo of The Boy Phil's shades
Alan, Jill and Colin head off early
Fred gets some upside-down action
Isobel, Fred and Carmen outside The Fox in Finchingfield
A lovely old 1956 coach rocks up with a day-trip load of Essex geezers
A coach called Katie
Another of Fred's Lego creations
Bill sticks Fred's mittens on to his ears
The coach trundles off through Finchingfield
Apple and Pippa, in his'n'hers matching threads, inspect the duck pond
Colin waves as he heads off
Isobel and Fred in a Fichingfield bus shelter
A very blingy red and yellow motorbike
A yellow field of oilseed rape
Alan and Jill are ready for dinner
Spammy raises a glass
Fred, Paul and Carmen
Night-time bar
Harry and Fred, in bed
Fred opens a hotel firedoor
Fred checks out his 'treasure chest'
Phil, Paul and DH eat breakfast
The wonkiest shed in the world
Bill feeds a horse
DH hangs out with a horse
Fred sits on a windmill's window
Graffiti from 1939-1947
A vast swathe of yellow oilseed rape
DH: Horse Whisperer
Fred stumps off
Rusty iron railings
In Safron Walden - a derelict petrol station, and its tiny cash hut
Mouldy old petrol pumps
A pair of old Jet petrol pumps in Saffron Walden
A broken petrol pump exposes its innards, including flourescent vacuum tubes
A discarded petrol pump face plate, still showing gallons
Derelict petrol pump with its nozzle in place, but no hose to supply it
A big empty garage
Garage artefacts
Hint: you can use the left and right cursor keys to navigate between albums, and between photos when in the photo viewer
.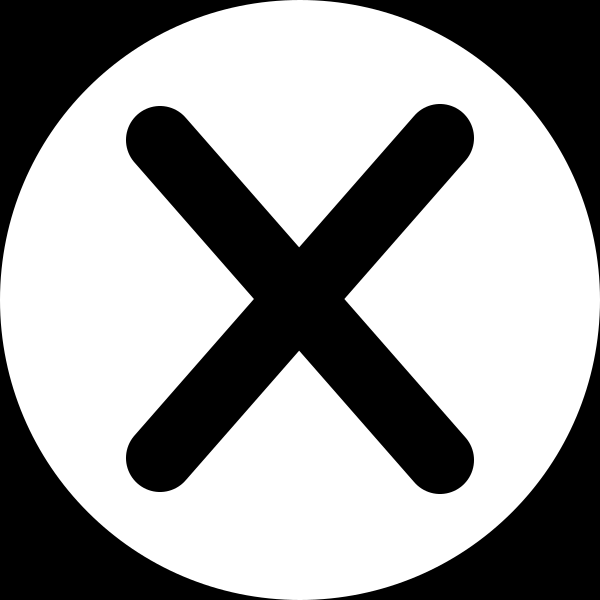 .