Harry Gets Registered, and The BBs Play Eye, Suffolk and Norfolk - 5th May 2012
Harry, the baby Harry, gets registered with The Machine/The Man, at the registry office in Diss, by way of proxy for the Suffolk registry. Following on from some more Diss randomness, The BBs (Nosher's band) are playing at the Eye Mayor's Charity Ball - there's time for a beer at the Queen's Head, and a Chinese take-away from Happy House in Eye.
next album: Ikea and a May Miscellany, Suffolk and London - 7th May 2012
previous album: Thornham Picnic and The BBs, Suffolk and Norfolk - 25th April 2012
Fred, Harry (in the pram somewhere) and Isobel outside Diss' Town Council offices
Isobel checks the Harry's still in the pram
Fred stands on the stairs at Gaze's Estate Agents
Isobel stomps down Pump Hill
Fred gets in the zone on his 'buggy board'
Another end of an era: Blockbuster Video in Diss finally closes down
Amandine's Sue says hello to Fred
On Diss Mere, a Moorhen nests
Isobel and Fred bump in to Sue
Like a crime scene from CSI, an abandoned mannequin in a closed-down shop in Diss
Another angle of the bizarre mannequin
Grandad has a cup of coffee
Max and Rob set up in Eye Town Hall
Henry gets his drum kit sorted
The stage at Eye Town Hall
The Town Hall is all laid out
Rob chucks something in the back of Henry's motor
The band walks back from ordering at the Chinese take-away
Hanging out in the Eye Queen's Head
Nosher's van outside the Eye Town Hall
The band roams around Eye
Rob and Henry in the 'green room' (i.e. outside the bogs)
At the end of the night
Hint: you can use the left and right cursor keys to navigate between albums, and between photos when in the photo viewer
.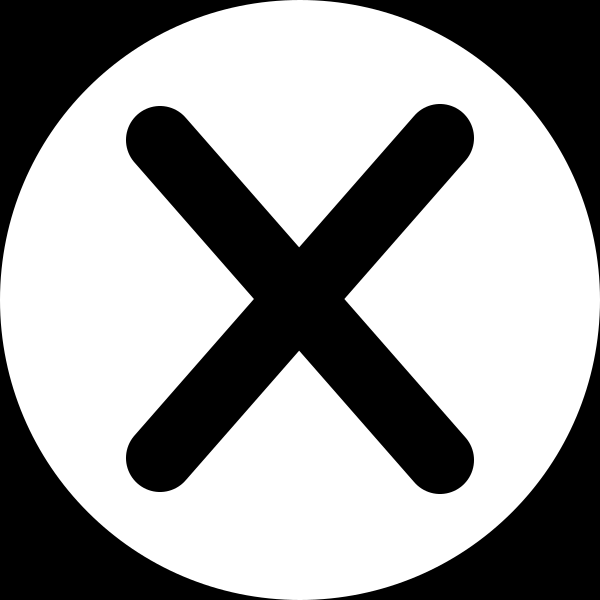 .