A Trip To Peckham, London - 5th February 2012
Nosher, Isobel and Fred are down in Peckham - not a million miles away from Nosher's TouchType offices on the other side of Southwark - to visit Abbie. Whilst there, we meet up at "The Kernel", a micro brewery under the railway arches, Outside, there are all sorts of market stalls and things going on. Later in the evening, we venture out for pizza, watch the snow as it arrives and have a few beers in the pub over which we're staying for the night. The following day, Abbie is doing the Sunday roast, and Nosher and Noddy head out briefly to source some wine and beer to go with dinner.
next album: A Snowy February Miscellany, Suffolk - 7th February 2012
previous album: A February Miscellany, Suffolk and London - 3rd February 2012
Back o' the railway scene
The owner of the micro brewery (left) talks to us about beer
Fred, Isobel, Abbie and Noddy look at stainless steel
A couple of mash tuns
Noddy gets deep in to beer-related conversation
Fred on a wall
Abbie shows Fred around
Some nice-looking air-dried fish, hanging up
Stacked wheelie bins
The Shard - still on its way to completion
Isobel and Noddy play the pick-up-sticks game
Fred looks up at the big people
Preparing for a trip out
Out and about for pizza
Milling around the streets of Southwark
In 168SLA - nice red Campari and Soda bottles
A waitress passes by in a blur, in the restaurant named after Sophia Loren's Arse
Fred finds himself buried under Abbie
Noddy gets stuck in to his pizza
The snow starts falling
In the Victoria Inn, where Nosher, Isobel and The Boyare staying for the night
Pub scene in the Victoria
Fred likes to maximise his use of bed space
Fred stares out of a window
Isobel points to a neatly ringed pile of dog poo on the pavement
Isobel and Fred walk back to Abbie's
Fred helps make the crumble topping
Market stalls in Peckham
Somewhere in Khan's Bargain Ltd could be a striking 1930s building
The derelict and partly burnt-out Roy's Furnishers
A burnt-out Gregg's the bakers and the space where a lingerie shop was, as torched during the 2011 London riots
Noddy dries up some glasses
It's an apple crumble, with birthday candles for one of Abbie's other guests
Fred helps blow out the candles
We get back home to find the garden under about 12cm of snow
Hint: you can use the left and right cursor keys to navigate between albums, and between photos when in the photo viewer
.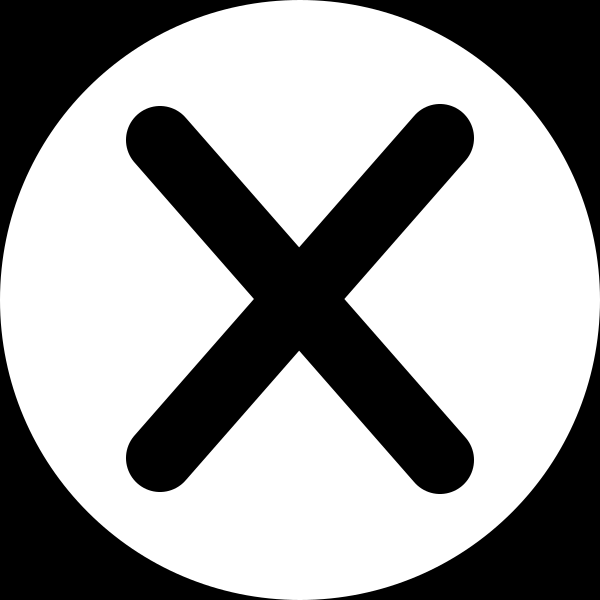 .