Fred's First Sports Day, Palgrave, Suffolk - 18th June 2011
It's Fred's first nursery Sports Day, at nearby Palgrave community centre. All the classics are present, including the egg'n'spoon race and the Dads' sack race. Oh, the shame of it...
next album: Oxford to Salisbury - 19th June 2011
previous album: A Mini June Miscellany, London and Suffolk - 14th June 2011
Isobel gives Fred a little bit of coaching for his first race
Fred comes in somewhere down the field - the installation of welly boots and an all-in-one Dinosaur rain suit probably don't help
Fred contemplates his egg and spoon
Isobel is off in the Mothers' race
Iz crosses the line
Fred and his new friend
The rather derelict Palgrace and District Cricket Club changing rooms
Fred and his friend sit on a bench
Hint: you can use the left and right cursor keys to navigate between albums, and between photos when in the photo viewer
.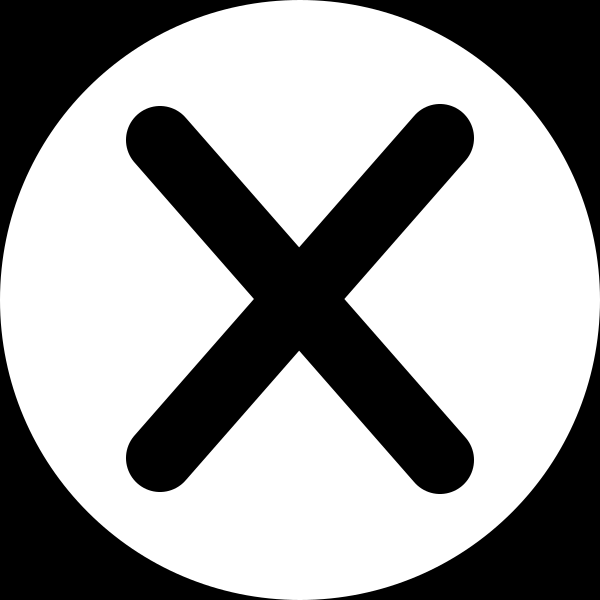 .