Fred in Southwold. Suffolk - 7th March 2010
It's a nice day - seemingly the first that actually coincides with a weekend for several months - so we head over to Southwold to see the sea. It's that sort of day where it's about minus 20$deg;C in the wind, and positively balmy when sheltered. We manage to squeeze in some sort of picnic on the promenade, where we even bump in to The Boy Phil's parents who are also out for the day.
next album: March Miscellany, Norfolk and Cambridgeshire - 17th March 2010
previous album: A Day in Co. Dublin, Ireland - 28th February 2010
Little paintings on the door of a beach hut
Fred the Head and Isobel on the prom
Fred stares at the sea and eats a spot of picnic fodder
Roaming around, in a hat
Fred and Isobel take a stroll
The shiny sea
Fred peers in to one of Tim Hunkin's newer contraptions in the 'under the pier' show on Southwold pier
Fred runs about
Fred on the pier
Murky sea, and lots of parallel lines
A plaque commemorating Trinity House lighthouses - 1514-2001. The Southwold lighthouse is in the background
Fred has a go at video street-racing
'Quack quack' is on the list of new words
Back home, a rather striking aircraft contrail in the evening sky
Hint: you can use the left and right cursor keys to navigate between albums, and between photos when in the photo viewer
.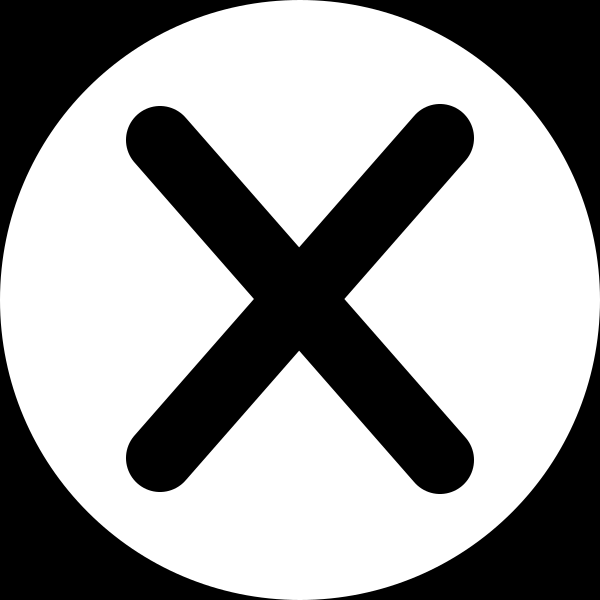 .