A Day in Co. Dublin, Ireland - 28th February 2010
It's Nosher's first trip flying solo with The Boy - over to Dublin to meet up with Isobel who's been there since Wednesday night. Frankly, Nosher had been dreading it for a couple of days, but as it turned out The Boy was quite entertaining to travel with, and there's a certain amount of restoration of the faith in human nature as there do always seem to be people around who'll help out someone traveling alone with a baby. When we meet up, we head over to Greystones, just south along the coast, to have a spot of lunch with Philly and Davida and generally hang out on the beach for a bit. But first - a building on the Science Park in Cambridge is being demolished...
next album: Fred in Southwold. Suffolk - 7th March 2010
previous album: The BBs at the Cornhall with Ed Sheeran and Fred Gets a Haircut, Diss and Suffolk - 21st February 2010
Demolishion in full effect
A smashed window
Wreckage is strewn about - the building seems more vandalised than demolished
Round the back, destruction machinery awaits
At Stansted airport, The Boy roams around near Gate 40
On the promenade at Greystones, hand-prints on the concrete
The Irish seem to have a real penchant for sign alterations
Greystones promenade
The Boy stares out to sea
Fred pushes his own buggy along
Isobel and Fred on the beach
Nosher builds a small cairn topped with a crab claw
Footsteps in the sand
Iz and Fred scope for interesting stones
A rudimentary stone game
Hanging out on the beach
Philly, Fred and Isobel
Kids' fishy murals on the promenade
A spot of lunch
An abandoned aga-like stove in the garden of the café
Fred's eye can be seen through the holes in the back of a chair
Nice old hardware store in Greystones
An anchor
A new harbour is constructed
Lovely old 30s-50s petrol pump
A nice pair of yellow vintage 50s petrol pumps and signage, Greystones
Derelict building, Bray, Co. Dublin
A closed-up amusements arcade, Bray
Fred 'the dude' models some shades
Fred sticks on Noddy's panama hat in Dublin airport
A Ruin-air 737-800 gets pushback
At a rainy Stansted airport, an Easyjet 737 trundles off somewhere
In Stansted airport's baggage hall, an infinite sea of trolleys awaits
Hint: you can use the left and right cursor keys to navigate between albums, and between photos when in the photo viewer
.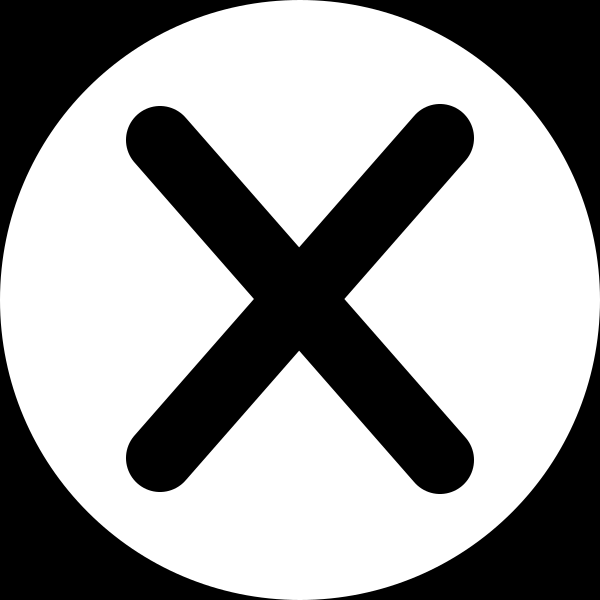 .