The Graffiti and Dereliction of County Dublin, Ireland - 26th December 2009
We catch the ferry from Holyhead to Dublin Port for Christmas. Whilst in the area (we're staying in Ev and Louise's "wardrobe" in Monkstown), Nosher roams about for a bit spotting graffiti and dereliction around Monkstown and Blackrock in County Dublin. A particularly rich source of both is found at the old, now derelict, baths on the seafront near the Blackrock DART station.
next album: January Miscellany and Moonlight Photos, Suffolk - 1st January 2010
previous album: Christmas in Blackrock, Co Dublin, Ireland - 25th December 2009
Fred and Isobel in the Club Class lounge of the Ulysses
Fred watches the sea
Dublin Bay, and the 'Winkies'
Rust leaches from an iron railing and stains the ground
A panel on graffiti bridge seems to have been stabbed up a bit
Painted panels
Some dude looks out over Dublin Bay
Graffiti on the base of the Martello tower
Spattered graffiti looks like a Jackson Pollock painting
Rust and spray paint
Meanwhile, Fred crashes out for a bit
The lounge of Number 19
Peat fire
We order in a monster Indian feast
Davida and Philly
Near Stradbrook Hill, a derelict building
Wrecked goalpost
The Bally Brack massive have tagged an abandonned lorry container
Big silver tag
An empty shell of a building
A litter bin's wording has been amusingly modified
Monkstown Castle
Even Monkstown Castle (fifteenth century) can't escape the graffito's paint
In Monkstown Farm, a tagged garage
Derelict house, Monkstown Road
Point of Interest?
A very colourful paint job
Layer upon layer of tags
The alleyway between the Blackrock DART station and the old baths
Steel architectural tie and shattered glass
Blackrock Baths and the Winkies
Gulls perch on the diving platform
An orange-footed bird plods around
Life buoy
Blackrock Baths
Intensely graffitoed base of the diving tower
Elsewhere, on the edge of Blackrock - some wag has stuck a bra on the statue of the three naked ladies
Hint: you can use the left and right cursor keys to navigate between albums, and between photos when in the photo viewer
.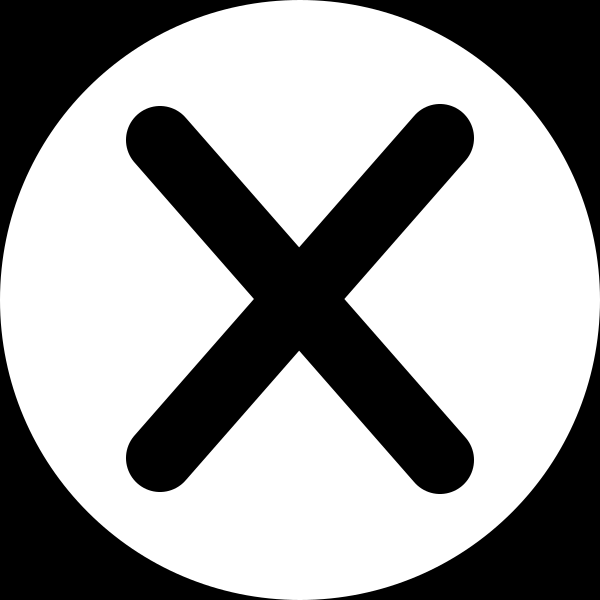 .