December Miscellany - 18th December 2009
A few random events: it snows heavily in Suffolk and Norfolk; Fred the Head walks; The BBs are at a wedding in Mendlesham; we stop off at The Old Chap's in Macclesfield on the way to Dublin.
next album: Christmas in Blackrock, Co Dublin, Ireland - 25th December 2009
previous album: Qualcomm Christmas and Festive Snow, Cambridge - 17th December 2009
The Cornwallis' avenue - the lights are actually on for a change
Andy the Sausage Dude's van in the freezing weather
Isobel struggles up the market place in Diss
St. Mary's church, Diss, in snow
The lads in Browne's the butchers in Diss
Sprouts on a stick
The field next to Nosher's in a snowy/sunset scene
Fred walks around
Fred - with his Einstein hair - sticks his tongue out with concentration
A perpetually-surprised-looking Rob with Wilma
Andy the Sausage Dude (centre)
Most of The BBs (plus Wilma)
Martin does his Best Man speech
Carmen laughs in Fred's general direction
Bill plays with some Mega Blocks
A rose with a lump of ice stuck to it
Icicle
Another icicle
Boriskitteh does his best to get on 'Stuff on my Cat.com'
The Old Chap scopes the menu as Isobel and Fred roam around a pub in Macclesfield, Cheshire
Granddad sticks Fred's shoe back on
Hint: you can use the left and right cursor keys to navigate between albums, and between photos when in the photo viewer
.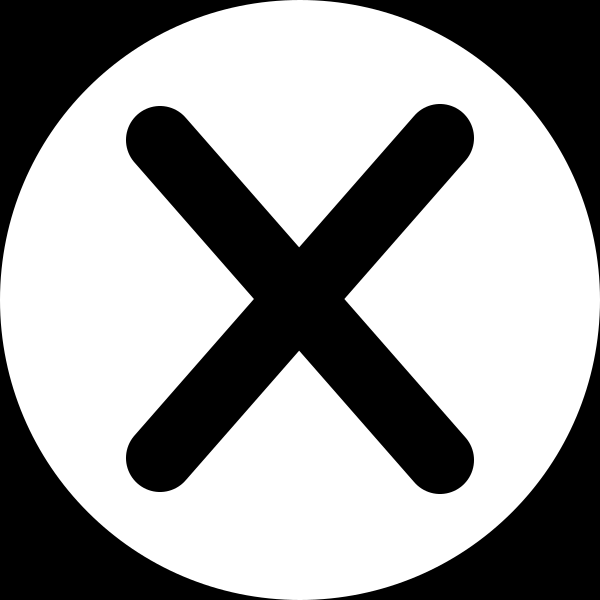 .