A Postcard From Palmanova, Mallorca - 19th-26th September 2009
Palmanova: where chips are chips, breakfasts are "full English" and the brassers get their boobs out on the beach. Nosher, Isobel and The Boy are in town on account of Nosher's week-long residential at the Observatorio Astronómic de Mallorca. Whilst Nosher is out all night staring at stars, Isobel and Fred hang out in nearby Illetes. When the fates allow, we meet up for a few hours on a couple of afternoons - other times, whilst it's lashing it down in a tropical storm stylie, Nosher prowls around Palmanova scoping out the tourists in their emergency full-body-condom suits.
next album: October Miscellany: A Ride to Oakley Church, Suffolk - 4th October 2009
previous album: SXR208: Observing the Universe, an Astronomy Residential, Mallorca - 19th-26th September 2009
Fred mills around Stansted airport lounge
Fred stares at planes
The sign on the engine says 'no people'. Fair enough at 35,000 feet.
Fred and Isobel on the Ruinair flight
Boredom at Palma Mallorca airport
The loneliness of the long-distance lost bag
In Palma, a massed exercise bike-a-thon finishes
Passers by have a quick go at the exercise bikes
Some dude runs a step aerobics class
Isobel at 'Pizza Nova'
Gaudy booze shop, Palmanova
Hedwig, Isobel and Fred on the beach
Fred goes for a paddle. He's not too keen...
Fred and Isobel
Fred has a bucket on his head
Asleep on the beach
End-of-the-world clouds rumble towards Palmanova
The neon-lit booze shop again
Soggy sun loungers
On the boardwalk
A wet shower outlet
Beach bin and a discarded lilo
Wet street
Giant condom-clad tourists look in tat shops
Empty bench
A flooded pavement
Girls in plastic bags take photos of each other
Day-glo posters tempt passers-by
Mallorquin graffiti
Moist inflatables
Chopped feet help model some shoes
A box full of 'hello kitties'
Fred the Head: the wizard of stink
Nosher eats pistachios
Nosher's feet on the beach
A tiled map of Palmanova
The view from the hotel balcony
Fred on his way to a night out
Isobel and Hedwig in Illetes
Fred roams around outside the Mercado
Fred Head
A brief chuckle: 'Nauti Parts'. Indeed.
Looking for a restaurant
We meet up with Isobel's local family (left)
Fred celebrates his first birthday
The view from Isobel's apartment at night
Sunrise in Illetes
A sign on the way to the observatory. What does it all mean?
At Palma airport, a strange closed-off room of randomness
'Ars(e)'
Hint: you can use the left and right cursor keys to navigate between albums, and between photos when in the photo viewer
.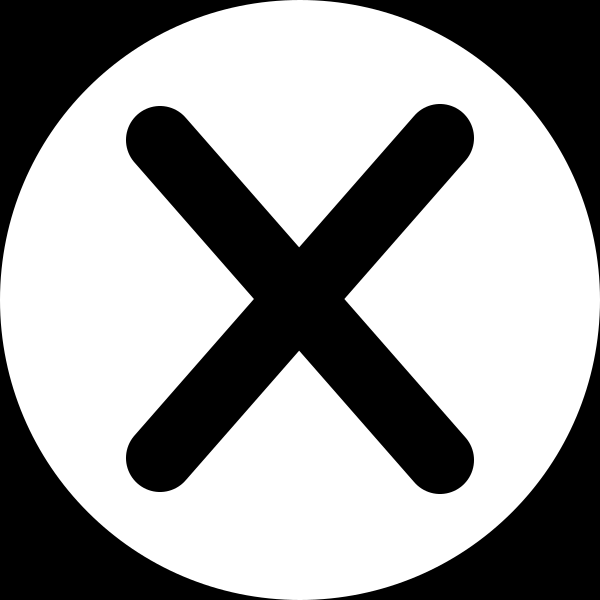 .