Summer Bike Rides, Suffolk - 1st June 2009
Nosher and Isobel, with The Boy installed in a cycle seat, roam around the lanes of Suffolk - on this occasion for a gentle 10-mile round-trip to the Thornham Four Horseshoes (of the Apocalypse). Nosher also heads out on a Wednesday bike ride out to South Lopham, and spots a derelict cottage. Finally - there's a poppy field in Wetherden, and The Dublin Massive arrive for the weekend...
next album: The Debach Airfield 1940s Dance, Debach, Suffolk - 6th June 2009
previous album: More May Misc, and a Taptu Picnic, Suffolk and Cambridge - 29th May 2009
Fred the Head on the bike seat
Isobel cycles down from the house
Iz and Fred on the pub bench
The Thornham Four Horseshoes
Fred and Isobel
A flower bed
Over at Mellis Common - a million flowers
Isobel waits for Nosher at Mellis Common
Poppy field at Wetherden
A derelict cottage near South Lopham
Isobel leaves a fridge-magnet birthday message on the fridge
Evelyn and Abby on Mere Street, Diss
Noddy watches whilst Evelyn and Abby do a spot needlecraft
A return visit to the Wetherden poppy field
Hint: you can use the left and right cursor keys to navigate between albums, and between photos when in the photo viewer
.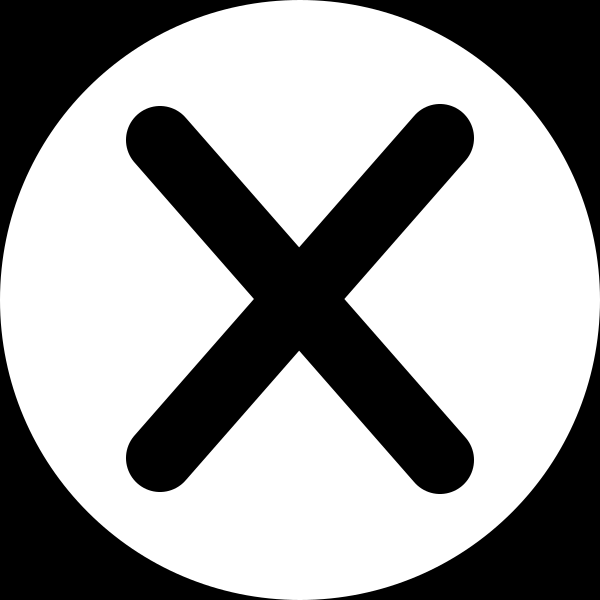 .