Biohazard Zones, V-Day Bike Ride and Diss Misc - 13th-17th February 2007
Like some post-apocalyptic horror film, like "28 Days Later" or that one with the virus outbreak (from the 70s), large swathes of Suffolk are ringed with doom-laden warnings of avian flu (the root cause being an outbreak of the potentially-deadly HN51 strain at a Bernard Matthews farm in Holton near Halesworth). The western edge of this zone happens to be near Nosher's pad and local pub on the A140. Later, in Cambridge, Isobel cooks home-made pasta for V day. On Saturday a contingent from the pub cycling club head over to the Framsden Doberman - Nosher is due to do a band photoshoot in the afternoon so skives off. Then there are a few photos from around Diss, including another derelict (or at least redundant) petrol station on the junction of Stuston Road and the A1066: until fairly recently it was the Broadland Fuels garage.
next album: Rob and Jo Play the Crown, Burston, Norfolk - 18th February 2007
previous album: Ten-pin Bowling and Birthdays - 17th February 2007
One side of the doom-laden sign declares the end of the chicken flu restriction zone
On the B1077 to Eye: look out for sneezing chickens
Isobel was busy creating lots of individually-cut pasta shapes for dinner
Claire, Clairsprog, Paul and Pip
The impish Apple John
Isobel mills around in front of the pub. The Boy Phil tries to hide under his sweater
Al wheels his bike round
Clairesprog and Sylvia watch the cyclists disappear off to Eye
The old Broadland Fuels former petrol station
Derelict petrol station: the pumps have gone, but the signs still read 'Four Star' and 'Unleaded'
Pigeons on the roof of the public bogs by Mere's Mouth in Diss
Some guy watches the wildfowl on the Mere whilst sitting near Diss Publishing
At Diss railway station, Network Rail wagons full of track-laying aggregate stretch off into the distance
Hint: you can use the left and right cursor keys to navigate between albums, and between photos when in the photo viewer
.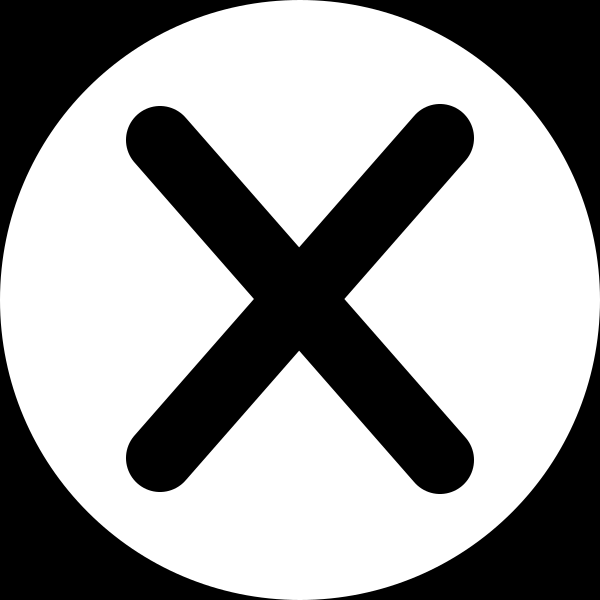 .