Ten-pin Bowling and Birthdays - 17th February 2007
It's Isobel's friend Emma's birthday, and so, to celebrate, an evening of ten-pin bowling is arranged at a suitable venue on Cambridge Leisure Park. This is followed by a spot of all-you-can-eat Chinese buffet at the Lucky Star upstairs...
next album: Biohazard Zones, V-Day Bike Ride and Diss Misc - 13th-17th February 2007
previous album: From the East End to East Coast: Brick Lane and Walberswick - 9th February 2007
Nosher gets Is some flowers for 'the evil 'V' day' thing. Here, a lilly has opened up nicely
Isobel prepares to lob a bowling ball up the lane
An assemblage of bowlers
Isobel hurls another ball towards the trembling pins. Its eyes can be seen peering outwards.
Nosher picks up a 10XL ball
Action shot as Isobel swings the ball back before hurling it
The beer dude, and Richard out of band 'The Shivers', in schoolboy sweater
Camera-shy Emma is caught
Emma sneers at the world having just got a spare
Matt is put off by Nosher's camera
Success! Annie makes another spare
Matt, Emma and a giggling Hannah
Isobel chucks another one up the lane.
The whole group anallyse the results at the end of the two games
Isobel and Hannah talk about stuff
Later, in the 'Lucky Star' buffet restaurant
Isobel smiles about the imminent prospect of food
Matt wanders back from near the 'Teppanyaki' (food cooked on demand) counter
The next day, some dippy moo rear-ends Isobel at the Sugar Factory roundabout in Bury St. Edmunds
Hint: you can use the left and right cursor keys to navigate between albums, and between photos when in the photo viewer
.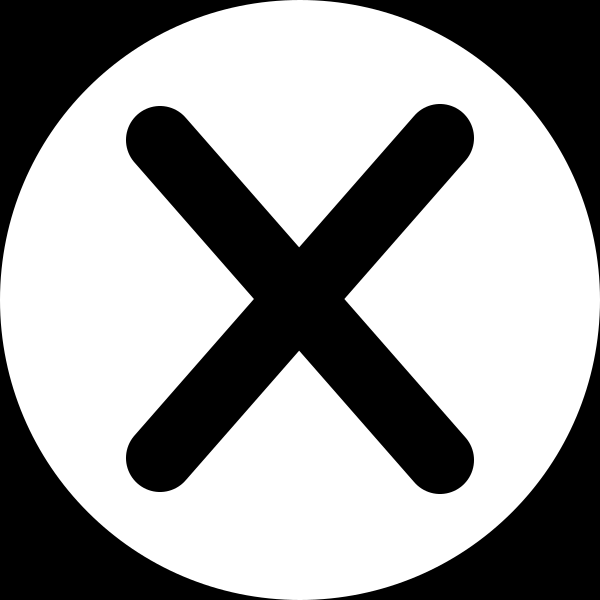 .