Lan Kwai Fong Market, Hong Kong, China - 3rd October 2006
After an aborted attempt to get a Chinese Visa in London fails because they don't mention on the website that same-day service closes at 11am, a plan is hatched to instead stop by in Hong Kong and do it from there. This, fortuitously, means that there's most of a day to roam around and re-visit some of the places previously encountered on holiday back in 2001 (figuring that there's not really enough time to wander off exploring somewhere totally unknown in case it turned out to be boring or something). That said, a fairly random location was picked off the English-Cantonese "please drive me here" leaflet that the hotel provides, and which hapless foreigners can wave at taxi drivers and point to, but which happily turns out to be one of the more interesting parts of Central (downtown Hong Kong) - Lan Kwai Fong. It's fairly early, and not many shops are open, but eventually Nosher happens upon one of HK's bustling street markets, and hangs out for a while...
next album: A Buddhist Temple in Nanjing, China - 7th October 2006
previous album: Nanjing by Day, Nanjing, Jiangsu Province, China - 3rd-9th October 2006
A portly woman looks in to a shop doorway
Neon lights and vegetable stalls
The teeming streets
Meat is prepared in an open-air butchers
Two friends meet (even though the look they're having a stand-off)
Plastic-covered supermarket (and plastic-covered food)
At a fish stall, large buckets of seafood are tipped out into strainers
Bits of bloody fish, and dishes of things. Someone wants four of something.
An old woman points at fish and shouts
The fishmonger
Shiny silver fish glisten brightly
Open tanks of writhing fish. On the green tray, still-live fish jump around making a futile bid for freedom
Hillside street, hemmed in by densely-packed tower blocks
Carrots in a basket
An old woman springs out of a heap of veg
Some dude pushes a trolley laden with oil past a lantern shop
The guy who makes things out of tin reads the newspaper
An old dude struggles up a hill with a sack of provisions
Hint: you can use the left and right cursor keys to navigate between albums, and between photos when in the photo viewer
.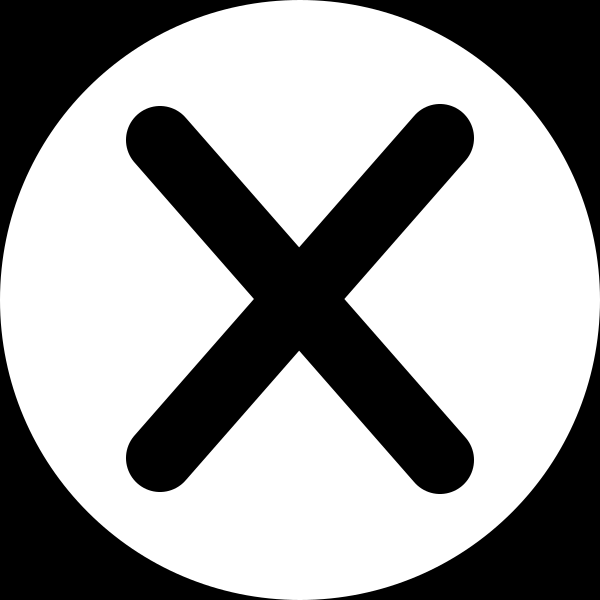 .