Cambridge Black Swans and Spitfires - 10th September 2006
Miscellaneous scenes from Cambridge (with a few of Norwich's pigeons thrown in for good measure), including: a few beers at the Fort St. George on the River Cam; the aforementioned pigeons of Norwich; a Mark-5 Spitfire - BM597, registered as JH-C and originally part of a Polish RAF squadron, is spotted parked at Cambridge Airport (Spitfires are always an absolute joy to see, especially close-up); finally Nosher and Isobel go for a bike ride down to the banks of the River Cam out at Grantchester Meadows, and see people jumping in rivers and a black swan cruise by.
next album: Baits Bite Lock, Folk Night and Kebabs, Cambridge - 12th September 2006
previous album: Alex Hill at Revolution Records, Norwich - 9th September 2006
Hani, Leon and Leon's girlfriend at the Fort St. George, Cambridge
A Norwich pigeon perches on a statue in The Haymarket
Pigeon takes to flight
Spitfire JH-C, on the ground at Cambridge Airport
One of Cambridge Airport's Tiger Moths
Another photo of Spitfire BM598 at Cambridge Airport
The Red Lion, out by the river at Grantchester Meadows, Cambridge
Life at the bottom of a beer glass
Isoebl tolerates another photo
Some dude hurls himself in to the River Cam
A curious black swan floats by
The black swan hoovers up floating vegetation from the river
Almost Constable-esque scene of the River Cam
Swans mill around the moored punts
A juvenile swan forages for food
Isobel with her bike, ready to leave
Hint: you can use the left and right cursor keys to navigate between albums, and between photos when in the photo viewer
.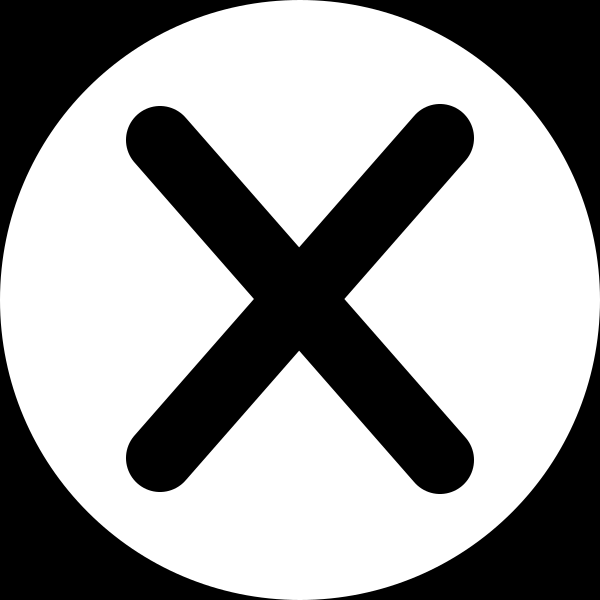 .