Boxing Day Miscellany, Hordle and Barton-on-Sea, Hampshire - 26th December 2005
After a quiet Christmas day staying at home under a personal cloud of gloom, Nosher heads off on the 220 miles journey to New Milton on the south coast to meet up with Sean, Michelle, god-daughter Sydney and old mate Phil. The first rendezvous is round Phil's parents' house in Hordle. Afterwards, Nosher heads off round to Sean's to crash for the night before heading back to Suffolk via the "road to hell", otherwise known as the M25, which is up to its usual tricks and is depressingly solid all the way from the M3 to the M11
next album: Walk Like a Shadow: A Day With Ray Mears, Ashdown Forest, East Sussex - 29th December 2005
previous album: Pre-Christmas Roundup: Wigs, Beers and Kebabs, Diss, Norfolk - 24th December 2005
At Fleet Services on the M3, someone's journey has ended badly
Sean and Michelle
Chris, Bernice and Phil
Michelle
Sean poses
Bob looks at something on a laptop
Chris, Lee-lou and Phil on a laptop
Phil looks for some bizarre 'World of Warcraft' films
Berenice
Sydney and Rowan
Syd and Rowan play with a model Tower Bridge
Sean and Michelle head off to feed the kids
Phil and Lolly in the kitchen
Lolly helps Kai make a banana menorah
The banana menorah
The clan in the kitchen
Phil checks out Tower Bridge
Next day, round Sean's, it's Sean's turn to do the laptop thing
Sydney plays around with a watch
The cat, Holly, watches fish in the tank
Holly pads around
Holly the Cat
Sean's done his leg in, so Michelle has to apply a sock to his foot
Sydney
Sydney hugs 'Dora the explorer'. Rowan looks worried
Sean gets breakfast
Rowan poses
Holly slurps the left-over milk from Rowan's breakfast
Hengistbury Head
On Barton-on-Sea cliff top
Nosher's favourite groyne
Looking along Barton clifftop
The Road to Hell: M25 near Junction 16 for the M40. Stacked traffic as far as the eye can see.
The M25 at Junction 16
Somewhere near Rickmansworth on the M25 - the road is still hosed.
Hint: you can use the left and right cursor keys to navigate between albums, and between photos when in the photo viewer
.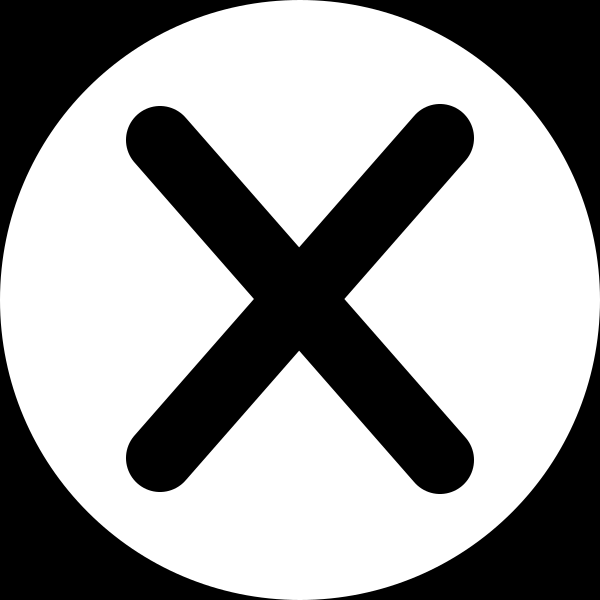 .