Plymouth by Night - 17th December 2005
Just before the Uni Reunion kicks off, Nosher has a couple of hours to hang around after checking in to the Copthorn Hotel in Plymouth (the day after arriving and crashing at The Mother's house, in Hoo Meavy, for a night). Plymouth is in a constant state of rebuilding, never seeming to settle for anything for any period of time, and in the two years since Nosher's last visit, the bottom end of Armada Way (where it crosses over Royal Parade) has been levelled, the subway removed, and the whole area paved in order to make a large open space. For the timebeing, this space is occupied by a large ferris wheel which spins around slowly giving nice views over the city. Anyway, Plymouth in pre-Christmas mode has plenty of colour, what with the lights 'n' all, and loads of people milling around in a shopping frenzy.
next album: Uni: University of Plymouth Reunion - 17th December 2005
previous album: Sunsets, BBs at Bressingham, B17 Crash Sites and a Study of Pheasant Feathers - 11th December 2005
The ferris wheel, outside Plymouth Guildhall in the new paved area by Royal Parade
Close-up of the ferris wheel
A couple of local lads spot an opportunity to play up for the camera
Market stalls on Armada Way; the darkened tower of the civic centre looms in the distance
Looking up Armada Way
Standing on the sundial, looking down New George Street
Dingles lit up in pink, looking a lot better than the day after it was bombed in 1988, or when it was on fire.
Armada Way and the intersection with Cornwall Street
More scenes on Armada Way
The west end of New George Street
A smaller ferris wheel on Cornwall Street
Welcome to Plymouth, in blue
Golden leaves on Armada Way outside Portman Building Society and the Lloyds TSB branch
Voodoo Lounge (which used to be called Charlie's in student times), a small nightclub by The Money Centre, Drakes Circus
More of the ongoing building works as the redeveloping of Drakes Circus: the M&S project
Ferris wheel reflected in the ponds outside the Civic Centre
60s architecture, rumoured to be on the cards for demolition
More 60s: the link between the Civic Centre and the building next door
View towards Princess Street
Derry's Department Store, in green, on Royal Parade near Derry's Cross
The ABC Cinema, Derry's Cross
Hint: you can use the left and right cursor keys to navigate between albums, and between photos when in the photo viewer
.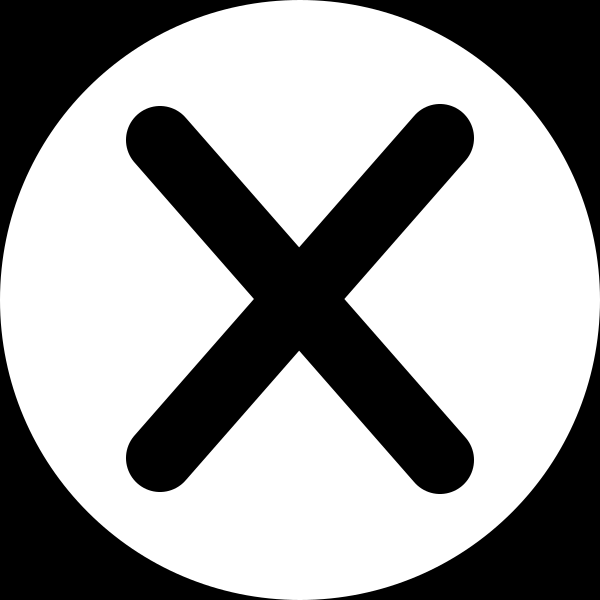 .