Doves at the UEA - 11th March 2005
Indie rocksters "Doves" perform a comprehensive set to a raucous and lively crowd, supported by "HAL".
next album: Mike's 70th Birthday, Christchurch, Dorset - 12th March 2005
previous album: Athlete at the University of East Anglia - 8th March 2005
Hint: you can use the left and right cursor keys to navigate between albums, and between photos when in the photo viewer
.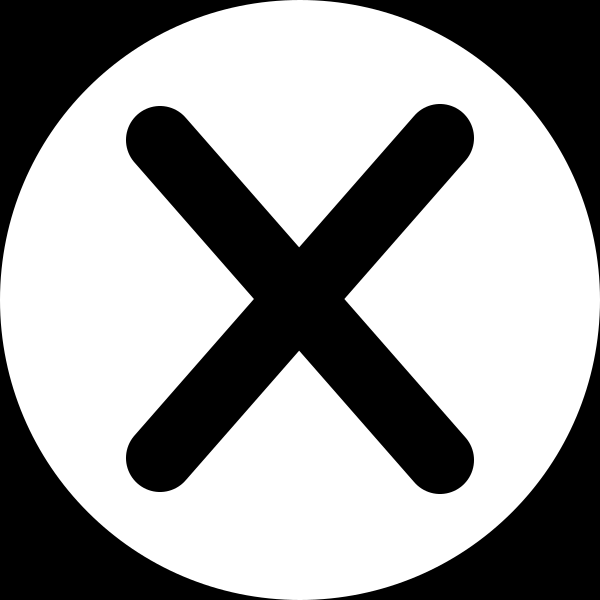 .