Sausages at the Swan - 7th January 2005
Every other year-or-so, Al and Sylvie from the pub go away for a short holiday. This, for some reason, has been an open invitation for some of the regulars to get a bit leary and do stuff like heating up pokers in the fire (which generally has a few extra twigs on compared to usual :-) and sticking them into pints of beer, and quite often involves frying up a mess of sausages. And so it was. But first, there are a few left-over photos from 2004 featuring some of the badminton "massive", and Revolution Records in Diss (one of Nosher's favourite Saturday hangouts) gets a bit of a re-decoration...
next album: Various Attempts at Astronomy Photos - January-March 2005
previous album: New Year's Eve at the Brome Swan, Brome, Suffolk - 31st December 2004
Ken and Steve-O (who's eating something)
Theresa
Steve-O
Theresa and Kenny do the fruit-machine thing
Wes in Revolution Records applies a coat of paint
CDs and paint pots
Hazel flings around a step-ladder
Mark removes some stuff from the walls
In the pub - an accidental, but interesting, blurry shot of Phil and Wavy
Sausages
Jen and Suey read the papers
Bill pokes a sausage
Wavy loads up the griddle with some Black Pudding
The two builders: Bernie the Bolt and Mick the Brick
Smouldering embers (the coal lends a certain 'smoky' flavour)
Bill cuts up the grub
Bill and Wavy have a snog moment
Phil tries on Sue's specs
Wavy tries on Nosher's bins
Hint: you can use the left and right cursor keys to navigate between albums, and between photos when in the photo viewer
.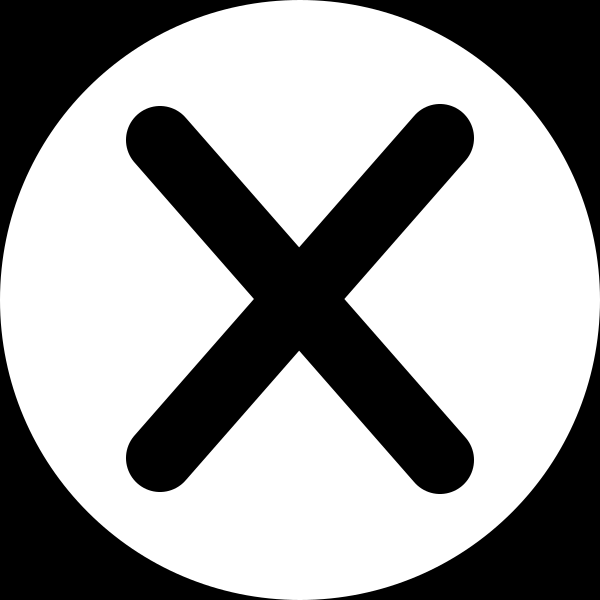 .