Random Scenes of Diss, Norfolk - 20th November 2004
There are some random scenes of Diss, triggered in part by an earlier request to use a photo of the church for a magazine. Then, whilst visiting Clive in Great Blakenham to pick up computer components, there's some VW Golf dereliction.
next album: The Hoxne Swan Beer Festival, Hoxne, Suffolk - 20th November 2004
previous album: The BBs' Last-Ever Gig at The Shed, Banham, Norfolk - 19th November 2004
The footpath to Frenze Hall on the edge of Diss
Under-the-railway-bridge graffiti
The Railway Bridge, over Frenze Hall Lane
Nice autumn leaves
The church of St. Mary Magdalene in Diss
Mount Street in Diss
The Diss Museum
A fuzzy long-view down Mere Street
The Dolphin House, where some knob-wit has graffitoed a line of red
Dolphin House and Post Office
A herring gull roams around
Some chip-eating girls get mobbed by seagulls and pigeons
Seagulls hang around behind Andy the Sausage
A load of ducks
A woman wades through the birds
Pigeon features
Andy does his thing
The Diss sign, and Mere Street
A wrecked Golf at Great Blakenham
The Golf, and some urban decay
A derelict warehouse, with a pile of electric motors outside
Hint: you can use the left and right cursor keys to navigate between albums, and between photos when in the photo viewer
.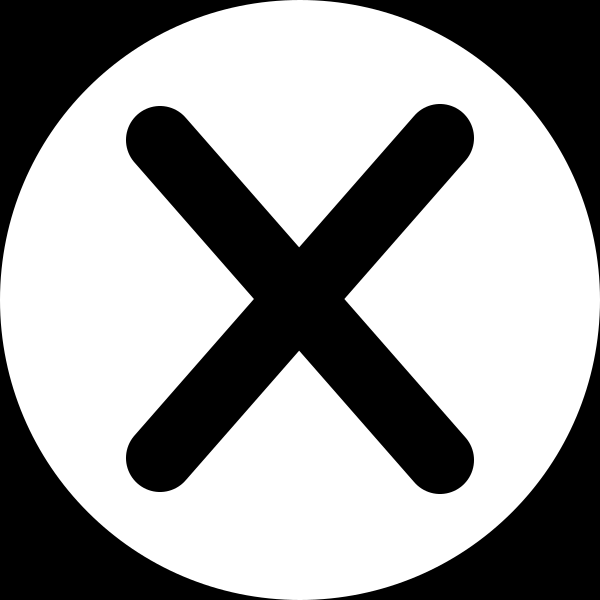 .