A Trip Around Leeds Castle, Maidstone, Kent - 9th May 2004
After the official end of the BSCC Annual Trip, much of the gang stays back to explore Leeds Castle, which is just up the road from our base at Lenham. There also happens to be a food fair in the grounds, which is a bit of a bonus.
next album: The BBs do Gissing Hall and a Night in the Front Garden, Gissing and Brome, Norfolk and Suffolk - 14th May 2004
previous album: The BSCC Annual Bike Ride, Lenham, Kent - 8th May 2004
There's a food market in Lenham
More market stalls
The Boy Phil roams around testing himself on Latin plant names
A fish stall
Gov and Phil look at more plants
The gang strides up the hill to the ticket office
There's some tree hugging occuring of a Lebanese cypress
Sue joins in with the tree hugging
A black swan with some fluffy cygnets
Suey peers over a wall
The gang wait for Nosher outside the castle
A bit of Leeds Castle
Marc's on scones and cream in the Fairfax Hall Café
We wander around the Baillie gardens
Looking at caged birds
We head off into a maze
Marc cratches his head - the maze looks easy but is actually hard
Bill catches up with Suey
The gang look down from the centre of the maze
up on the hill
Carolyn strides around in the maze
The maze exit is through an underground grotto
We get lazy-itis and take the land-train back to the castle
There's a food fair going on here too
An olive seller
Milling around
Wavy reckons he's got this Swan Thing sorted
Some girls do a spot of morris dancing
Back in the food tent for some burgers and sausages
Outside, an albino peacock shows off
Hint: you can use the left and right cursor keys to navigate between albums, and between photos when in the photo viewer
.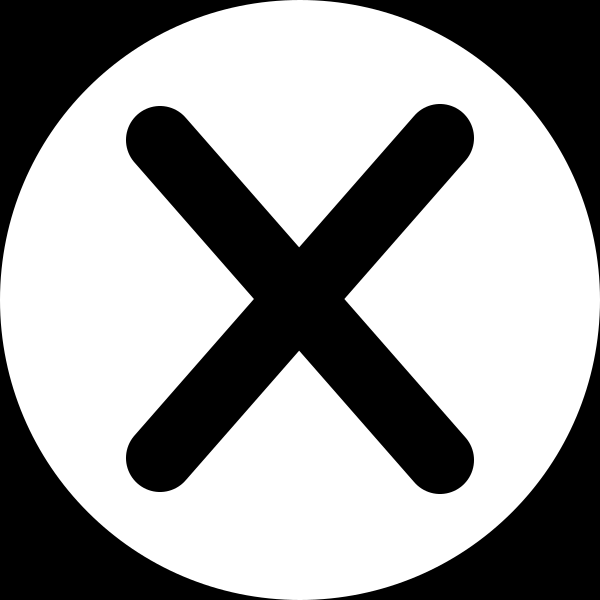 .