Mikey P and Clare's house-warming thrash - 17th January 2004
The Mikey-P Massive and Clare move in to their top-floor pad in Eye, and have a bit of a trash to celebrate
next album: Mambo and Salsa night at Banham Cider Shed - 6th February 2004
previous album: The BBs do New Year's Eve at The Shed - 31st December 2003
Mike-P poke his brain with a paring knife...
...and then pretends to read the instructions out of a cookbook
Wavy watches the veg over a can of Guiness
Mikey demonstrates his flashing bow-tie
and the makes an accurate measurement of rice
Nosher and DH have a go and rustle up something vaguely resembling vegetable curry
in one room, people play 'Star Wars' chess, but guessing at which piece is which adds to the fun...
Then it's time fo the big silver ball...
which Bill proceeds to stick up his jumper
Wavy finds a spherical, shiny friend
Wavy has to be installed back into his shoes
before nearly getting a snog off Mikey
Meanwhile, Guv finds another use for Grissini bread-sticks
The morning after: sleeping-bag city
Claire models her jim-jams and a mug of tea
Guv and Phil shop for beer in the Eye co-op at 10am (not really)
Phil looks after the fry-up
The boys do a runner down the fire-escape.
Hint: you can use the left and right cursor keys to navigate between albums, and between photos when in the photo viewer
.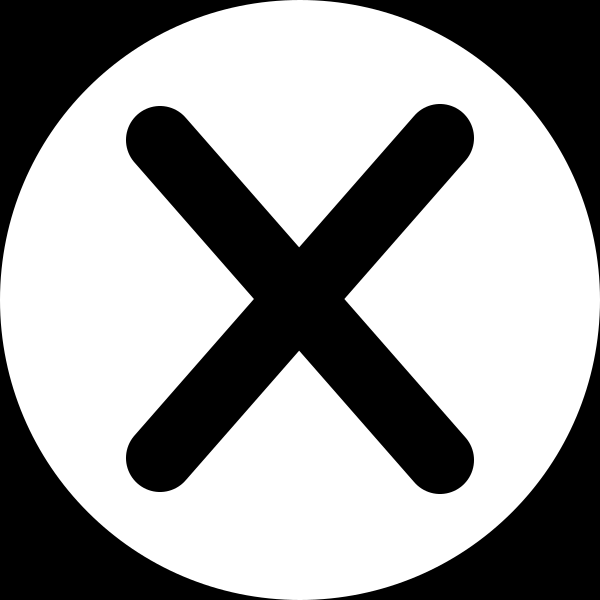 .