3G Lab's Carwash Nightclub by Limo, London - 27th April 2002
Michelle, Wendy and the 3G Lab girlies charter a limo to head on down to the 70s-themed nightclub "Car Wash" in London. Adrian "Dogs" nearly gets busted for weeing in the door of a shop on the way, and Nosher ends up wrecked as we get back to Michelle's house at 5am in the morning because Dogs has been slumped on Nosher all the way back, thus preventing any semblance of sleep in the limo.
next album: Sydney's Christening, Hordle, Hampshire - 4th May 2002
previous album: 3G Lab Go Skiing In Chamonix, France - 12th-16th March 2002
In Michelle's kitchen, Julian models his shades
Wendy, Dogs and Hannah
Wendy and Michelle
Wendy gets an adjustment
Julian gets it on with Michelle's dog
The girls in the back of the Limo
Julian breaks out the champagne
Unknown, Adrian 'Dogs' and Nosher
Mishy checks whether her boob is still in place
Wendy gives Michelle a lick o' the ear
Dogs and Nosher throw some shapes
More bakc-of-the-limo hilarity
the smoke-filled dance floor
Michelle and chums boogie on down
Julian gives it some
Wendy dances
Wendy and Hannah
Michelle zeds out on the way back from London
Back at the house, at 5 in the morning. It's freezing
The stretch limo
Hint: you can use the left and right cursor keys to navigate between albums, and between photos when in the photo viewer
.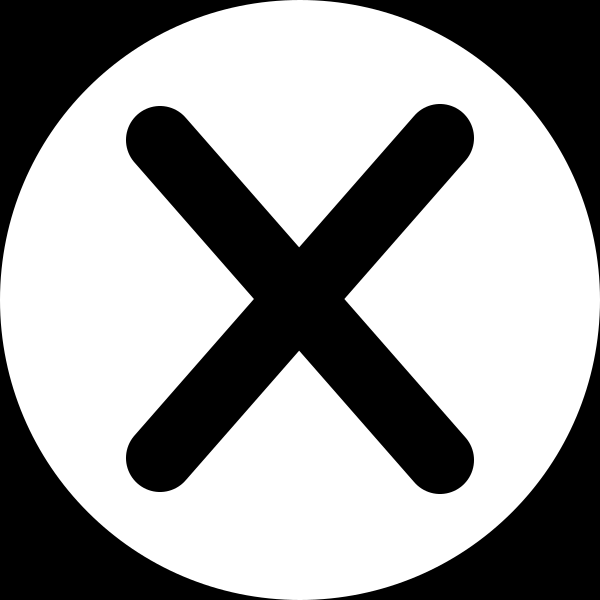 .