3G Lab Moves Offices, Milton Road, Cambourne and Cambridge - 27th August 2001
3G Lab finally moves offices from its several-month stint in the "open prison" that is Cambourne business park/new town in to the new offices of Matrix House on the Business Park in Cambridge, just off Milton Road. To celebrate the move, the offices are turned in to some sort of club, complete with glitter balls and table magicians.
next album: A 3G Lab Sailing Trip, Shotley, Suffolk - 6th September 2001
previous album: Lamma Island, Hong Kong, China - 20th August 2001
Cambourne new town developments
The 3G Lab Cambourne 'open prison' office
More of the Cambourne office
3G Lab's new office
The office is done up with restaurant tables
Loads of half-moon glitter balls
Michelle, Wendy and Kate mill around
The new Matrix House office is set up
Various bits of desk are assembled
Furniture is moved in
The Matrix House kitchen
Hint: you can use the left and right cursor keys to navigate between albums, and between photos when in the photo viewer
.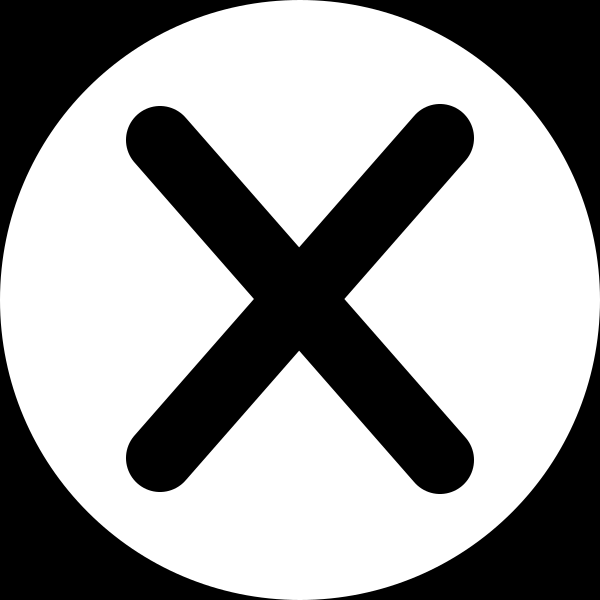 .