CISU: An SCC Day-Trip to Bruges, Belgium - 26th May 2000
Only a week or two before leaving Suffolk County Council for ever, Nosher gets a final work trip to Bruges, as part of the Suffolk/West Flanders partnership - known in Flemmish as Het Akkoord - where Nosher was on the Suffolk Local Government Association "Web Working Party", known as SLGAWeb, or, somewhat uncharitably, "SlagWeb". Colleagues Andrew Brooke, from the same CISU/ISIS IT department, and Margaret Davies from Libraries & Heritage are over too. After the meetings, there's an hour or two to roam around Bruges and have a look around.
next album: Colin and Jill's Barbeque, Suffolk - 28th May 2000
previous album: CISU at the Dhaka Diner, Tacket Street, Ipswich - 25th May 2000
The Hotel du Ville in the Grande Place
Andrew roams about
Lounging about, Bruges style
Bruges buildings
Some tourists take a break
Crowds mill around in the Grande Place
Cafés around the edge of the Grande Place
The Tom Pouce Tea Room
Close-up of the Hotel du Ville
Tourists on a boat trip
Flags of Bruges
Peaceful river scene
A Brudges back street
A bronze head of Frank van Acker
Andrew poses by Frank van Acker's head
Andrew and Margaret roam about in a town square
A nice little square somewhere
Margaret and Andrew on a bridge
More river life
Another Bruges river
A view on the river
Cobbled streets
Andrew and Margaret inspect the shops
Down by the Sandwicherie
A Bruges wedding occurs
More Bruges wedding action
Café culture
A tourist horse and cart
Hint: you can use the left and right cursor keys to navigate between albums, and between photos when in the photo viewer
.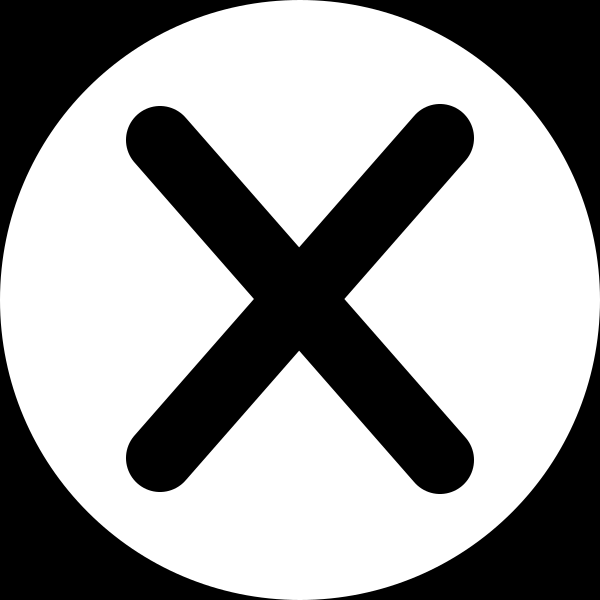 .