A Postcard From: Hofburg Palace, Vienna, Austria - 18th April 2000
Nosher's on the way back from Australia, after a last trip out to where the Sydney Olympics is about to be hosted, but then there's a four hour layover in Vienna thanks to an obscure-but-cheap route involving Austria-based Lauda Air. It's not long enough for a proper trip, and doesn't leave much time if anything goes wrong, but Nosher risks it anyway and takes the train from the airport to Vienna and back - armed only with a camera and some rusty German phrases.
next album: A BSCC Bike Ride, Brockdish Greyhound and Hoxne Swan, Suffolk - 4th May 2000
previous album: Sydney Triathlon, Sydney, Australia - 16th April 2000
Syndey Harbour Bridge from Milson's Point, at night
Syndey Harbour
A tall-ship mast
A tall ship in Sydney
A battleship
The site of the Sydney Olympics
Syndey Olympics
Unusual lights down the avenue
A tour group runs under some fountains
A fountain over the footpath
Crazy signage on a Vienna street
A Wien tram
A load of horses-and-carts wait for tourists
A Vienna square somwhere
St. Stephen's Cathedral, Vienna
Near St. Stephen's Cathedral
More Vienna
in front of the Hofburg Palace
The Palm house at Hofburg Palace
The Hofburg Palace
A Dali-esque molten watch outside Hofburg Palace
Café by the Palm House at Hofburg
A gate somewhere
Back home, and The Sock is up a tree
A sunset and a field of Oilseed in flower
Hint: you can use the left and right cursor keys to navigate between albums, and between photos when in the photo viewer
.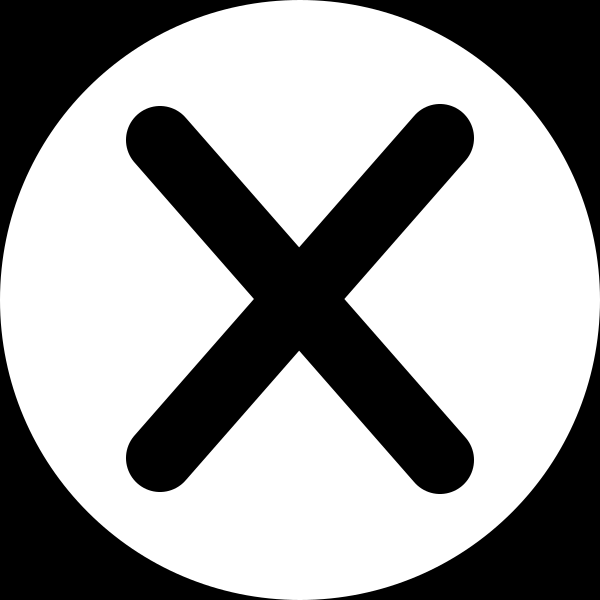 .