Sydney Triathlon, Sydney, Australia - 16th April 2000
[New scans, Jan 2020] It's getting towards the end of a two week stay in Sydney. Down between Bennelong Point and the Botanical Gardens the Triathlon World Cup is going on - an event which counts towards qualification for the up-coming Olympic games. Before that though, there's a night hanging around Circular Quay and The Rocks, a trip to Bondi beach - nice sand but otherwise just a beach - and a visit to the tallest building in Sydney, the unimaginatively-named Sydney Tower.
next album: A BSCC Bike Ride, Brockdish Greyhound and Hoxne Swan, Suffolk - 4th May 2000
previous album: A Trip to the Blue Mountains, New South Wales, Australia - 12th April 2000
A street on the way to Bondi
A funky dental surgery near a flyover
Bondi beach
The cliffs and apartments of Bondi
Lazing on the beach
The pale gold sands of Bondi
A water feature near Darling Harbour
Circular Quay at night
Inside the Nelson - the best pub in the Rocks
A ferry trundles past the Opera House
Sydney Harbour Bridge at night
Inside the Queen Victoria Building, or QVB
Nice stained glass in the QVB
CBD buildings
The Sydney Tower
A view of a building-sized bookcase from the Sydney Tower
A view of the Australian navy
Looking down from the Tower
Looking towards Woolloomooloo Finger Wharf
Looking towards North Sydney and the Cahill Expressway
West Sydney
Flowers in the garden
A botanical statue
Some sort of Ibis has a scratch
Trees in the botanical gardens
Funky greenhouses at the Botanical Gardens
More botanical gardens
A koala's asleep in a tree
The definition of a tree hugger
Pyramid of glass
A view of Sydney from Mrs. Macquarie's Chair
The Opera House and bridge from the Botanical Gardens
Crowd scenes at the Sydney Triathalon
A runner comes in
The crowds outside the opera house
The bit where the runners switch over to bikes
A mass of cyclists
Some German fans wave flags
Number 9
Every so often you get a useful clue as to when things happened
Marshalls wait for some action
A cyclist in budgie smugglers speeds past
Cyclists with two laps to go
Flags wave around
There's a big turn out
A Ransomes, Sims and Jeffries traction engine in the Science Museum
No idea where this is
Hint: you can use the left and right cursor keys to navigate between albums, and between photos when in the photo viewer
.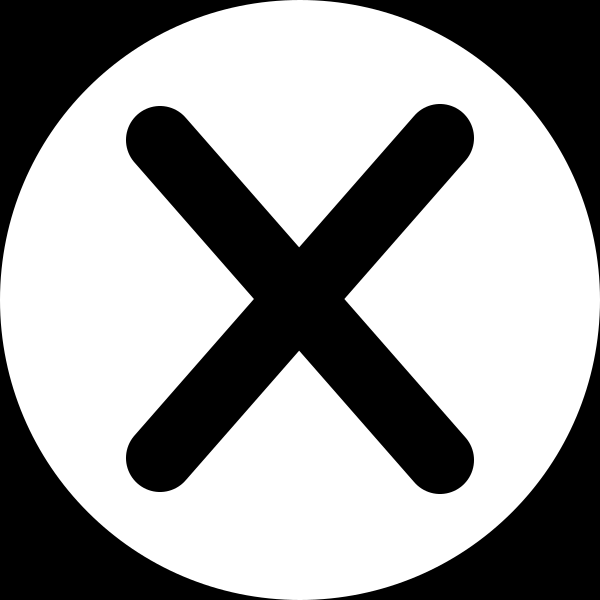 .