BSCC at the Beach, Walberswick, Suffolk - 15th July 1997
The gang from The Brome Swan Cycle Club head over to the coast at Walberswick for a bit.
next album: A Welly Boot of Beer, DH's Barbeque At The Swan and SCC Go Go-Karting, Suffolk and Cambridge - July 1997
previous album: A CISU Trip to Wimereux and the Swiss Rellies, France and Dorset - 6th July 1997
Poppies in a wheatfield margin
Roger, Pippa and Hannah eat ice cream
A throng of people go crabbing off the bridge
Keith, who's been hardcore and has cycled form Brome, eats ice cream too
The gang on the beach
Apple, Paul and John Willy take a dip
Apple considers the sea
Roger and Pippa
Spammy helps John Willy get changed
Keith, with looks almost like a 'Mankini'
John Willy and Apple mess around
DH gets carried out to sea
Wavy dumps DH in to the sea
Hint: you can use the left and right cursor keys to navigate between albums, and between photos when in the photo viewer
.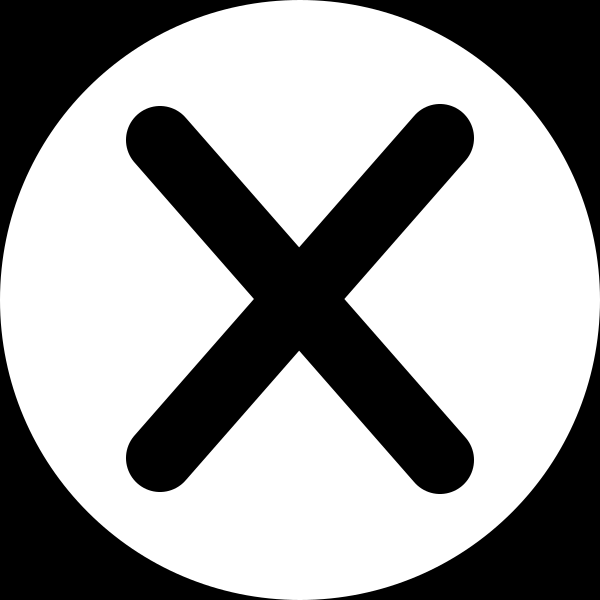 .