A CISU Trip to Wimereux and the Swiss Rellies, France and Dorset - 6th July 1997
Nosher, Andrew and Hannah from ISIS/CISU (Suffolk County Council's corporate IT department) head off via Le Shuttle for a few hours in France - more specifically to Wimereux, a popular destination for several Brome Swan trips as well. Then, Nosher's down south at Burton near Christchurch, for a rare visit from the Geneva relatives - Judith and Bruno.
next album: BSCC at the Beach, Walberswick, Suffolk - 15th July 1997
previous album: Dougie's Birthday and Adrian Leaves CISU, 29th June 1997
Andrew and Nosher on the sea wall at Wimereux
Hannah goes for a paddle
A 'flattering' photo of Andrew, flaked out on the wall
Hannah does a spot of reading
Andrew and Hannah scoff some sort of bread-based snack
Neil pops a bottle of fizz
Neil pours the fizz
Some sort of bread and paté starter
Judith, Bruno, Mike and Mother
Judith, Bruno and Mike, who's doing a whole weird beard thing
The family massive
Nosher pokes the smoking barbeque
Nosher looks surprised as Grandmother looks on
Mike, Mother and Sis
Post-dinner conversation
The next day, Bruno, Grandmother and Judith are somewhere in the New Forest, as we stop for a picnic
Hint: you can use the left and right cursor keys to navigate between albums, and between photos when in the photo viewer
.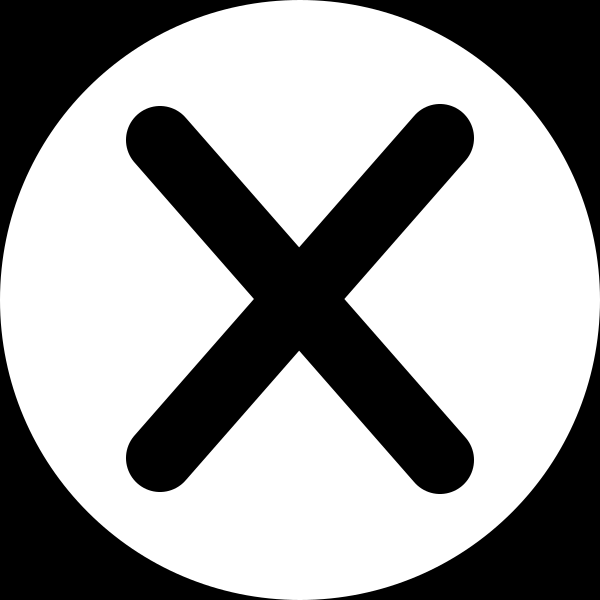 .