Bromestock 1 and a Mortlock Barbeque, Brome and Thrandeston, Suffolk - 24th June 1997
It's the birthday of Jon Segger, out of CISU/ISIS, but he doesn't have anywhere big enough to host a major thrash. So Nosher volunteers the use of his house and garden and "Bromesock" is born - it's just like the original Woodstock, except perhaps for the lack of Jimi Hendrix (or indeed live music) and for it not being the 1960s. Nosher was so busy sorting party stuff out all night that there are no photos of the actual party, except to say that it was considered a success and that the phrase "Muppet knickers" lingered long in the memory. Later, there's a barbeque around Dairy Farm in Thrandeston, courtesy of Wavy and "Ninja" M.
next album: Dougie's Birthday and Adrian Leaves CISU, 29th June 1997
previous album: A CISU Party Round Andrew's and One Big Sunday, Ipswich - 18th June 1997
More garden tents
Russell tests his tent out
Elen and Dougie look on as Russell sticks a furtive head of of the tent
Trev, Natalie, Russell and Dougie relax in the morning-after sunshine
It's Tent City in Nosher's garden
'Dave' does some juggling
DH, Peter Allen, Ian C and Spammy sit on bales and chat
Apple gets blindfolded by Anna
A surreal game of pool in a field
Apple's in the stocks
Wavy hauls out the watering can as everyone else looks on
Wavy sticks his fingers up
Ricey gets active with some water
Jimmy pours water on Wavy's head
Nosher buys a replacement Astra with a knackered engine to swap with the good engine from his old gold Astra (the red Astra went on to do 205,000 miles)
Nosher's beloved Mark 1 Astra
Hint: you can use the left and right cursor keys to navigate between albums, and between photos when in the photo viewer
.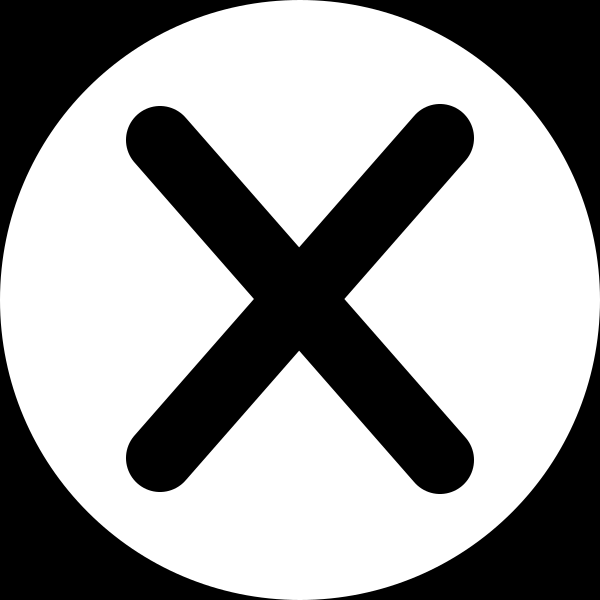 .