A Conkers Night and CISU in the Eagle, Brome and Ipswich, Suffolk - 14th September 1996
By way of some pre-wedding events, there are some beers and stick game up at the Eagle pub in Ipswich. Then, down The Swan, it's Conkers night where Spammy destroys all-comers to win the crown.
next album: CISU Hang Around Keswick and The Briars, Cumbria - 16th September 1996
previous album: Le Shuttle to France and Other Randomness, Suffolk and Calais - 3rd August 1996
Orhan cues up
Stuart takes a shot
Natalie plays a shot, somewhat restricted by her massive orange Puffa jacket
Paul's conker disappears
Alan misses Paul's conker
Spammy and Samantha lock horns
John Willy and Spammy, with her winning nut
Samantha on a sea groyne
Hint: you can use the left and right cursor keys to navigate between albums, and between photos when in the photo viewer
.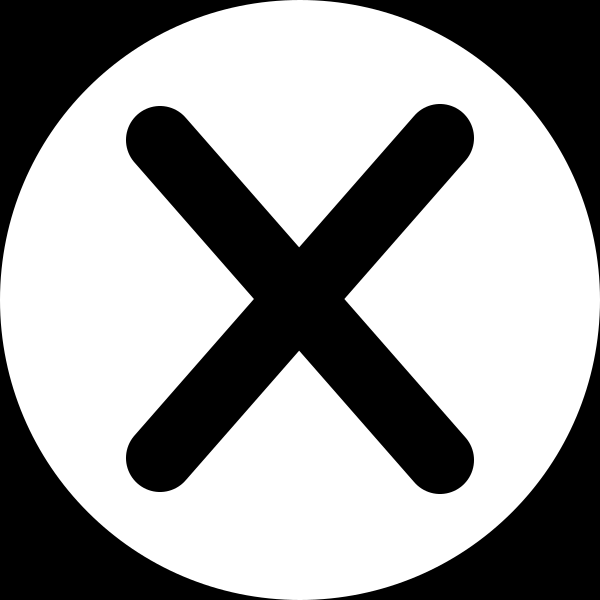 .