CISU Internet Boyz, House and Ferries, Suffolk - 16th February 1996
Trev, Campbell and Phil - the early architects of Suffolk County Council's pioneerin Internet service - along with Nosher are messing about in one of the CISU offices in St. Edmund House on Rope Walk, variously pretending to pour tea and draw internet diagrams. Then, the renovations of Nosher's main bedroom have been completed, so that warrants a photo or two. Finally, the Brome Swan posse is once more crossing the channel on a Calais day trip.
next album: Campbell Leaves CISU and a Trip to Lavenham, Suffolk - 4th May 1996
previous album: Christmas in Macclesfield and New Year at the Swan, Cheshire and Brome - 31st December 1995
Trev pretends to make some tea
A lardy Nosher sits at a keyboard
Phil Barbrook leans on a monitor
Campbell, Nosher, Trev Smith and Phil - the internet boyz
Campbell discusses his network diagramme
Campbell draws the Internet as a cloud marked 'fluff'
The back garden
Sunset over the side field
Nosher's pad in the snow
A view of the newly-finished bedroom
The other corner of the bedroom
Bedroom photo
Sophie sleeps in an old box
DH roams the damp deck of a channel ferry
Al and DH on the deck of the Stena ferry
Alan looks out to sea as DH peers over the side
Al and DH stomp down some steps
Hint: you can use the left and right cursor keys to navigate between albums, and between photos when in the photo viewer
.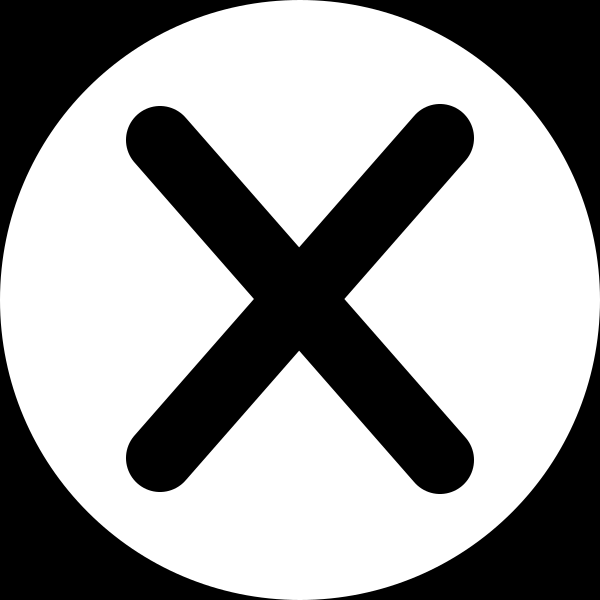 .