A Phil and Sean Weekend, and Bedroom Building, Brome, Norwich and Southwold - 18th April 1995
There are some crazy weekend shenanigans going on as Phil is over from the US, so Sean and Georgina come up to visit for the night. Nosher picks Phil and Lolly up from Peterborough railway station and we all head off to visit Norwich. Then Phil gets dropped off back at Peterborough railway station after which Nosher picks up Georgina's friend Cassie from Quy garden centre near Cambridge, whereupon the remainder of the group spend the afternoon on the beach at Southwold. Well, it was something along those lines. There are also some more photos of the ongoing house renovation project, which reveal the shocking truth about a completely scatter-gun approach to building, where some bits are not plaster-boarded, some timbers are not stripped but elsewhere stuff is plastered and timbers are already stained. Nothing like a methodical end-to-end approach then...
Soundtrack for this album:
next album: Off-Roading and Photos of The Swan, Brome, Suffolk - 20th May 1995
previous album: Lunch and Dinner at Mad Sue's, Stuston, Suffolk - 30th March 1995
Phil and Lolly by the town sign in Diss
Lolly in Norwich
Lolly and Georgina outside the Adam and Eve pub in Norwich
The Adam and Eve
Georgina, Sean, Phil and Lolly at the top end of Elm Hill, Norwich
A group photo on Elm Hill
The cobbles of Elm Hill
Sean leans back at breakfast
Lolly looks up
Cassie and Georgina on the beach at Southwold
Nosher and Sean on the beach
Cassie and Sean
Building sandcastles
The bedroom next door is visible through the wall
A scatter-gun approach to building: spot the boredom factor at play
Elsewhere, a similar combination of half finished, half not started building
A corner of the bedroom
At least the walls have some insulation in now
The chimney breast
Donwstairs, the stereo does its thing
Katie clears away some rubble
Katie helps tidy up after the new door (left) is cut in to the wall
The radiator and some wall is added to the space where the door used to be
The Sock up a tree
The Sock up a tree again
Sophie roams around on a pile of old Mink cages
Hint: you can use the left and right cursor keys to navigate between albums, and between photos when in the photo viewer
.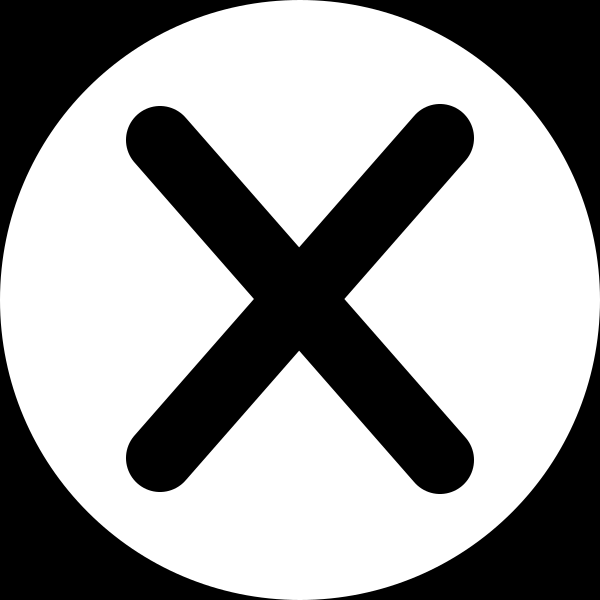 .