Bedroom Demolition, Brome, Suffolk - 10th October 1994
Rather than do one room at a time and finish it, Nosher gets bored and opens up a major second front of "renovation" by starting to demolish the two old bedrooms. This reveals that the bedrooms contain no fewer than three different ceilings - a 1958 one, a Georgian one with lath and plaster and the original C.18th one. If nothing else, it adds a couple of extra feet to the height of the room.
next album: Christmas Down South, Burton and Walkford, Dorset - 25th December 1994
previous album: The Swan does the BHF Sponsored Swim, Diss Pool, Norfolk - 3rd October 1994
A scene of devastation, with the 1958 ceiling still in place
The bedroom is wrecked
Removing a ceiling or two
The remaining pine timber across marks the height of ceiling 3. The two extra ceilings above can be seen.
Multiple ceilings
Looking through in to the bedroom next door
The wall is extended up to the original ceiling
The chimney breast
A bedroom door, made out of old bits of wood from Geoff's old piggery
The Sock is asleep in her crisp-box home
Sophie looks around
The Sock finds somewhere else to sleep
Sophie and The Sock on the kitchen table
The Sock looks up from her basket
Soph-bags
Soph-bags roams around
Sophie pounces on something
The Sock and a plastic ball
Hint: you can use the left and right cursor keys to navigate between albums, and between photos when in the photo viewer
.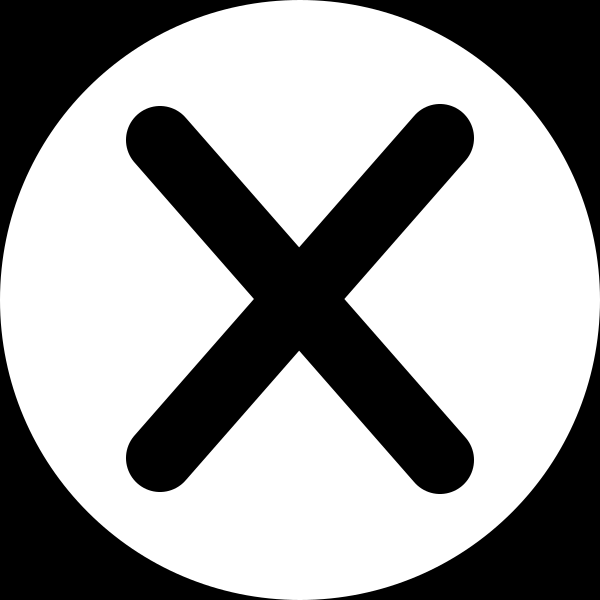 .