The Swan does the BHF Sponsored Swim, Diss Pool, Norfolk - 3rd October 1994
The Swan enters several of its regulars for the annual British Heart Foundation sponsored swim, held at Diss swimming pool on Victoria Road.
next album: Bedroom Demolition, Brome, Suffolk - 10th October 1994
previous album: Off-Roading With Geoff and Brenda, Suffolk - 10th October 1994
Spammy stands by the pool, clutching her swimming record sheet
Wavy and Bill pause at the end of a length
Lorraine swims up to the end of the pool
Ninja M stops for a photo
Sylvia gets ready to kick off on a backstroke length
Wavy finishes his session
Wavy and Tim Amps have a moment
Lorraine
Pippa
Pippa legs it
Sylvia finishes another lap
Wavy
Sylvia does backstroke
Wavy and Ninja M pass in the swim lane
Helen
Helen finishes
Bill pauses
Sylvia's finished
Hint: you can use the left and right cursor keys to navigate between albums, and between photos when in the photo viewer
.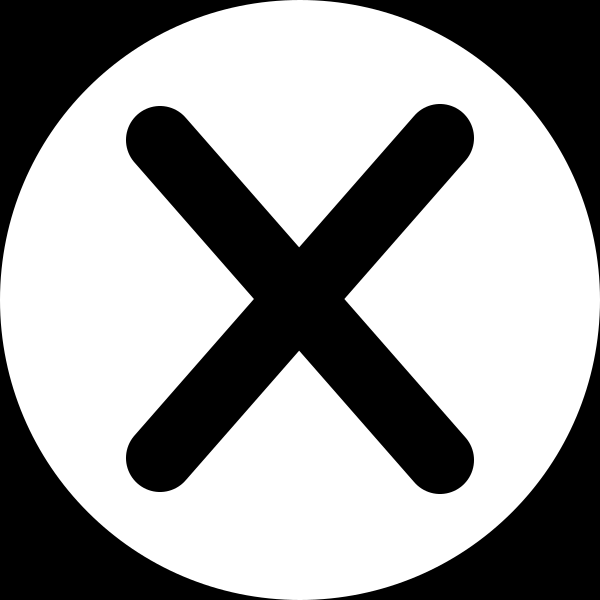 .