Tone's Wedding, Mundford, Norfolk - 27th August 1994
Tone, from the IT department at Clays, gets married and invites the rest of the IT massive to the reception at Mundford Village Hall, few miles on the other side of Thetford in Norfolk. Meanwhile, Nosher's looking after Tone's newish kittens whilst they're off on Honeymoon in Florida. The kittens are also known as the "pipe cleaners" and have to be kept reasonably separate from Nosher's own two kittens, lest there be fur flying. During all this, the lounge is plastered.
next album: A Stripper at The Swan, Brome, Suffolk - 30th August 1994
previous album: Orford With Riki and Dave, Poppies and an Alfie Afternoon, Suffolk - 6th August 1994
Jane and Tony
Time for a kiss
Jane poses for a photo
Tone's gone all bashful
Wedding guests
Tone's kittens are in the laundry
Pink-nosed kittens
The kittens look about
Kitten in a bucket
Nosher's finished plastering the lounge
Another view of the lounge
A mostly-plastered lounge
Hint: you can use the left and right cursor keys to navigate between albums, and between photos when in the photo viewer
.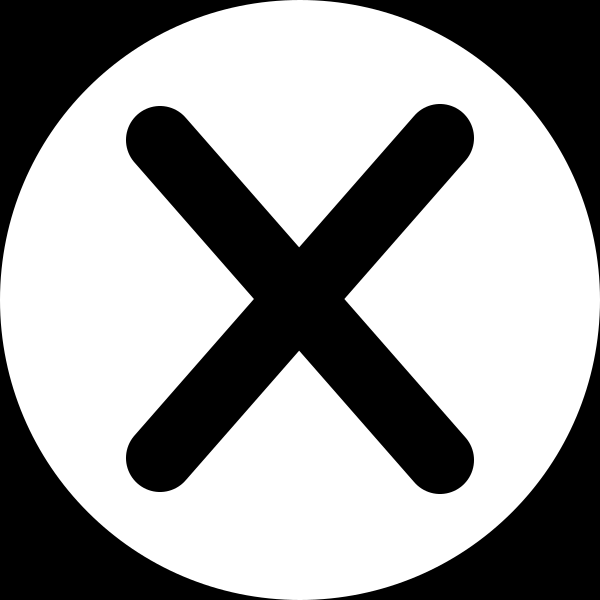 .