"Mad" Sue's 50th and the Building of the Stuston Bypass, Stuston, Suffolk - 7th July 1994
Sue holds a small "Hoolie" in her back garden to celebrate/commiserate her 50th birthday. Sometime during the proceedings, we explore the construction of the nearby Stuston Bypass, which is in the process of being cut through the back of the golf course and through Jimmy Laurie's farm land.
next album: Bernie's Anniversary and Charlie's Wedding, Palgrave and Oakley, Suffolk - 19th July 1994
previous album: House Renovation Randomness and a Spot of Lightning, Brome, Suffolk - 19th June 1994
Brenda hides behind a magazine
Geoff and Sue
Lounging around Chez Sue
Sue in a Lloyd Loom chair
Brenda reads a magazine
Looking along the route of the bypass towards Wortham
Corky blows down some cabling conduit
Walking the Stuston bypass
A dirt road and an earth-mover, near the back of the Stuston golf course
Time for a doze
Sue shows a flash of her knickers
Sue squeezes a zit
A spot of Petanque breaks out
Boule hurling
More petanque milling around
Sue gets her belly out
Later, Tone's 'pipe cleaners' come to stay, whilst he's on honeymoon in Florida
One of Tone's kittens roams around
Kitten in a basket
A pipe-cleaner
Hint: you can use the left and right cursor keys to navigate between albums, and between photos when in the photo viewer
.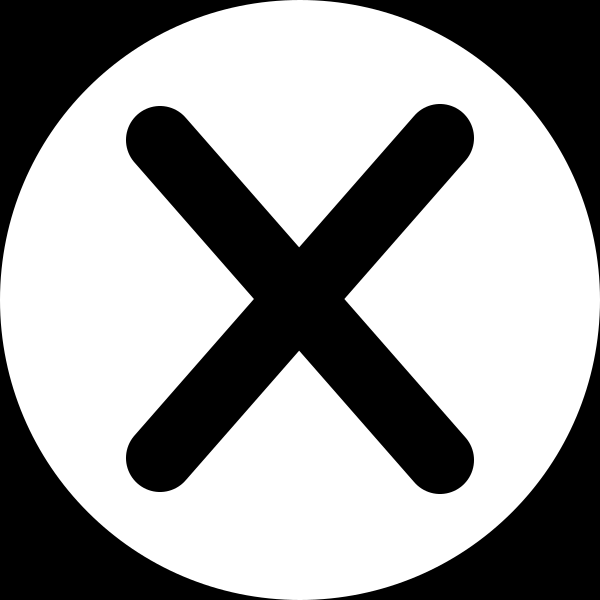 .