House Renovation Randomness and a Spot of Lightning, Brome, Suffolk - 19th June 1994
The ongoing demolition/renovation of the house continues. Rather than do one thing at a time, several fronts are on the go - both upstairs in the main old bedroom and downstairs in the lounge. Meanwhile, there's a quick trip to Framlingham for some reason, then one lunchtime Nosher and Jo from Clay's IT department pop round to Tone's house in Bungay to see his new kittens. Finally, the beloved Mark 1 Astra clocks 100,000 miles on the way to Badminton and there's a particularly active lightning storm rolling in over the side field at Nosher's house.
next album: "Mad" Sue's 50th and the Building of the Stuston Bypass, Stuston, Suffolk - 7th July 1994
previous album: Claire's Eighteenth Birthday, The Swan, Brome, Suffolk - 11th June 1994
Jo balances a plate of cake as she torments the kittens
Jo torments kittens with string, which they cannot resist
Kitten on a string
A fluffy kitten
Framlingham High Street
Framlingham Church
Framlingham, near the castle entrance
The grand house inside Fram castle
The inner courtyard at Framlingham
View of the castle courtyard from the top of the castle walls
A huge double chimney in Framlingham Castle
Framlingham castle exterior walls
The north corner of the bedroom, prior to (much) demolition
The remains of some very 1980s blue-chequered wallpaper and stripy red curtains
One of the original timbers is exposed, complete with some C19th (?) wallpaper
A big pile of rubble
A pile of rubble
The rubble is cleared up a bit
Uncovering the brick chimney breast
Uncovering timbers, and the remains of some very 80s wallpaper and curtains
Meanwhile, downstairs, some re-building takes place
The hall end wall gets plastered
99,999 miles on the clock and counting...
The Astra clocks 100,000 miles (it did another 50k before rusting sills claimed it)
The lightning rumbles towards the sugar beet
More forked lightning
Multiple lightning strike over the side field
Another strike
Hint: you can use the left and right cursor keys to navigate between albums, and between photos when in the photo viewer
.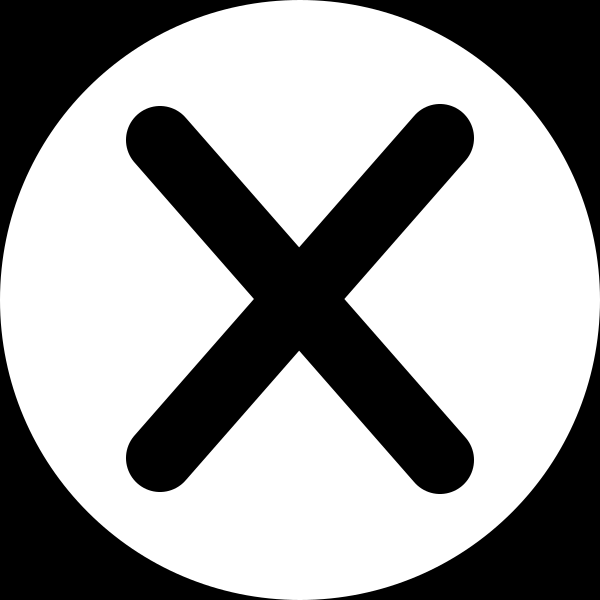 .