Clays Softball and Printec Reunion, Ditchingham and Stoke Ash, Suffolk - 2nd June 1994
Clays the book printers throws a bit of a sporting do, and hosts a round of softball at a field in Ditchingham, near the factory in Bungay. Before that, there's a Printec reunion at the Stoke Ash White Horse.
next album: Claire's Eighteenth Birthday, The Swan, Brome, Suffolk - 11th June 1994
previous album: The Royal Norfolk Show, Costessey, Norwich - June 20th 1994
Crispy, Beryl, Baz, Steve-o and the gang
Kelly puts her hand up
Steve-o and a plate of chips
Clays employees line up for a turn at the bat
Spot the ball
Running about
The capacity crowd look on
A bit of fielding action
Jo Jennet giggles
A pile of discarded beer cans
An interesting batting position
Jo takes a swing
Gary does some fielding
Warming up for the innings
Taking a swing
Action shot
Jo has another swing
Gary the factory manager is in bat
By the playing-field sheds
Hint: you can use the left and right cursor keys to navigate between albums, and between photos when in the photo viewer
.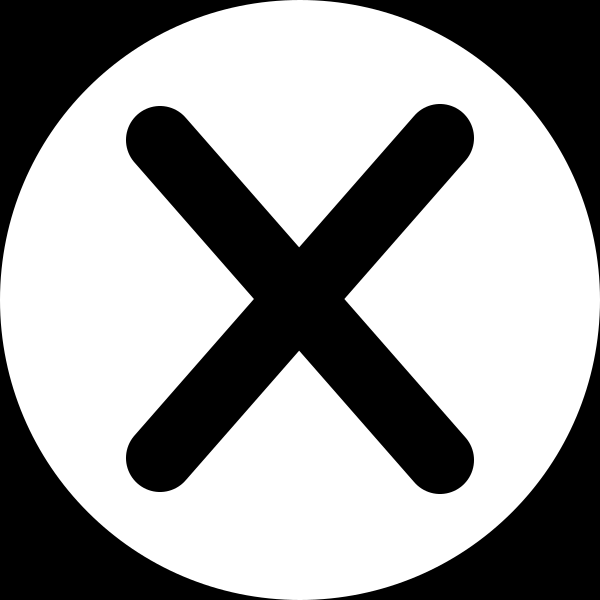 .