New Year's Eve at Phil's, Hordle, Hampshire - 31st December 1990
It's New Year's Eve around Phil's parents' house in Hordle. Nosher had arrived a bit late after the camera had been left on a train when changing at Southampton whilst on the way down from East Anglia - it was remembered just after the doors locked as the train was pulling out. Some guards, who were having a tea-break, phoned ahead and the camera bag - which had been left under a seat - was sent back on a returning train about an hour later. These days it would have probably been blown up first, and sent back in pieces six weeks later after forensic examination.
next album: Stuston and Diss in Snow; Debbie's 18th Birthday - February 1991
previous album: Christmas Dinner with Geoff and Brenda, Stuston, Suffolk - 25th December 1990
Sean and Hamish
Nosher, Hamish and Ruth
Sean, Hamish and some cheesecake
Nosher and Phil do a spot of leg wrestling
The leg wrestling is over for Nosher
Nosher gets up
Nigel and Phil wrestle
It's Hamish's turn on the floor
Hamish is in a tangle
Phil is struggling
More leg wrestling
Berenice - Phil's mum - brings in some chocolates
Chocolates all round
A round of applause
Nigel Mukherjee does a bit of gurning
Nigel holds court in some sort of drawing game
Phil does a thing involving walking on cans
Liz tries the can-walking thing
Walking on cans
Nigel tucks in to some grub
Hamish with a stack of food
Phil opens a bottle of fizz
Something is handed out
Phil and Nigel
Hint: you can use the left and right cursor keys to navigate between albums, and between photos when in the photo viewer
.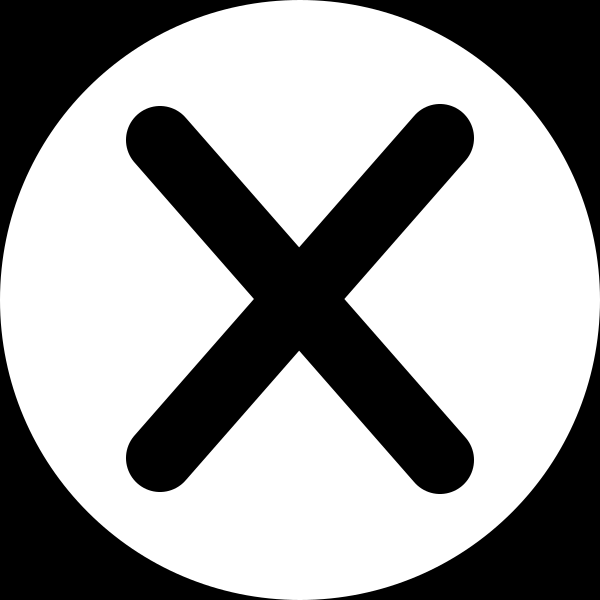 .