Croquet, and Printec at the Railway Tavern, Stuston and Diss - 30th September 1990
There's a spot of croquet around Geoff and Brenda's, and also (a month or so later) a few beers down at Printec's local - the Railway Tavern on Victoria Road in Diss.
next album: The Old Redgrave Petrol Station, and some Hand Bells, Suffolk and Long Stratton - 8th October 1990
previous album: The Henham Steam Fair, Henham, Suffolk - 19th September 1990
Janet punts along her croquet ball
Geoff bends over for a shot
More croquet action
The gang contemplate their missing balls
Geoff pokes his eye out
Kate, Adrian Lavall and Rachel, down in the Railway Tavern
Alan Cox and Bill Hartley
Alan, Rachel and Bill by the dartboard
Kate, Alan, Rachel and Bill
Alan and Bill again
Hint: you can use the left and right cursor keys to navigate between albums, and between photos when in the photo viewer
.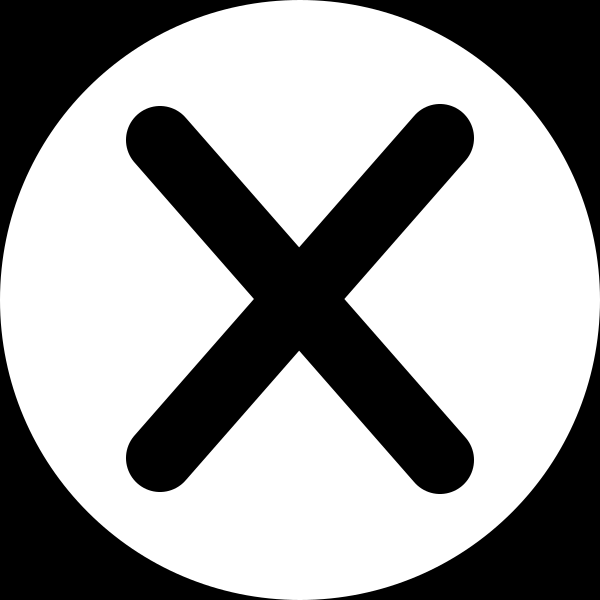 .